Practice Area
Food and Food Ingredients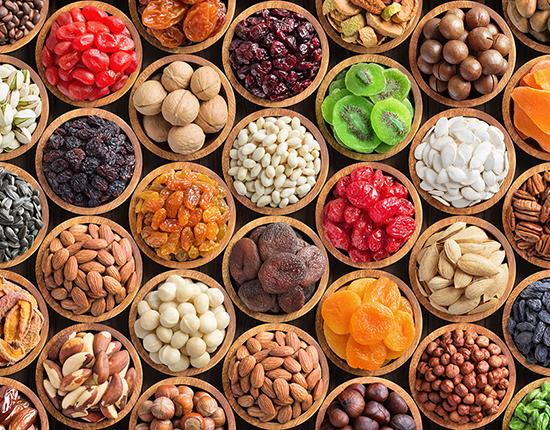 ©2023 Keller and Heckman LLP
Keller and Heckman's food and drug attorneys, in collaboration with our in-house scientists, counsel clients around the world on the full range of food and food ingredient compliance and regulatory matters, including advising on product labeling and advertising, providing opinion letters, working with various authorities on behalf of clients, and establishing "Generally Recognized as Safe" (GRAS) status for relevant products. We regularly monitor and advise clients on new and existing legislation and policies affecting the regulation of food additives and ingredients, providing our clients with strategic analysis of relevant laws and treaties.
Regulatory and Compliance Matters
Our attorneys provide opinion letters on the compliance status of food ingredients and food additives, dietary ingredients, and functional foods. We also prepare and submit food additive petitions (FAPs), GRAS Notices, New Dietary Ingredient Notifications (NDINs), technical dossiers, and other filings to the Food and Drug Administration (FDA) and relevant global authorities and obtain regulatory clearance for the use of new food additives, novel foods, and novel food ingredients.
We assist our clients in establishing GRAS status for food ingredients. Our clients benefit from our expertise in good manufacturing practice requirements, product recalls, FDA inspection practices and warning letters, and record keeping and traceability requirements. We also help clients when amending U.S. Food Chemicals Codex (FCC) and Association of American Feed Control Officials (AAFCO) monographs and definitions. 
Labeling and Advertising Issues
Keller and Heckman attorneys advise clients on various labeling issues, including food and allergen labeling, and advertising issues, such as the criteria for making "nutrient content, "health," and "structure/functions" claims. We counsel clients on the status of ingredients, processing aids, and finished products, including labeling, under international regulatory schemes. For clients with "organic" products, we advise on the production, formulation, and labeling issues relating to their products, as well as on requirements pertaining to the contained use, experimental release, marketing, and labeling of genetically modified organisms (GMOs) and products derived from GMOs under the U.S. Department of Agriculture's (USDA) bioengineered labeling regulations.
Representative Matters
Determined regulatory status of ingredients including whether ingredients can be treated as incidental additive/processing aids that are exempt from ingredient declaration 
Conducted GRAS assessment to determine if a self-determined GRAS position can be reached based on information in the published literature or if new studies must be conducted; represented clients at pre-submission meetings with FDA; and submitted GRAS notices. 
Assessed regulatory status of dietary ingredients and submitted NDINs when necessary and represented clients at pre-submission meetings with FDA
Defended against U.S. FTC advertising complaints, enforcement actions, and prosecutions 
Reviewed ingredients in products to determine litigation risk associated with various claims (e.g., "natural") and responded to pre-litigation and litigation if it should materialize.
Advised on food safety issues to determine if recalls are necessary and if so how to best communicate recall information to customers, consumers, and the agency 
Helped clients respond to FDA Warning Letters following manufacturing inspections or FDA assessments of product claims
Supported international cheese company with regulatory affairs in the creation, development, marketing, and labeling of the firm's innovative cheese products, including regulations that surround nutritional composition, food processing techniques, additives, and flavors
Determined if products are highly processed to be exempt from bioengineered labeling requirements 
Secured favorable clearances for food additives and processing aids in China, Japan, India, Thailand, and other
Asian jurisdictions and advised on compliance with labeling and import clearance requirements
Events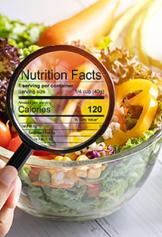 Contact a Food and Food Ingredients Attorney