Practice Area
Food Litigation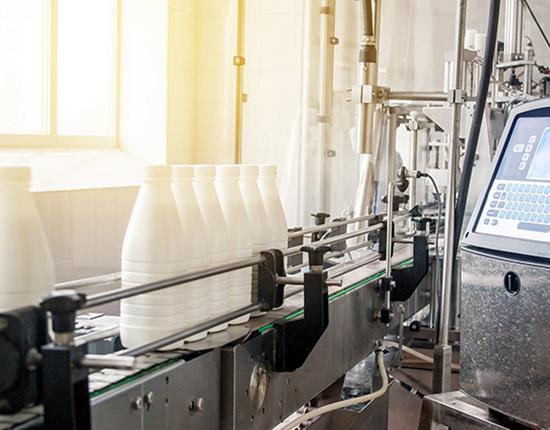 ©2023 Keller and Heckman LLP
Keller and Heckman's Food Litigation practice defends clients—ranging from ingredient and food manufacturers to retailers and wholesalers—in all types of food-related litigation and disputes, including class action lawsuits. Our attorneys are supported by one of the largest food and drug law practices in the world through our integrated team of litigators, in-house scientists, regulatory attorneys, and technical specialists. Our nationally recognized attorneys have litigated numerous important food law cases. We have extensive experience representing domestic and international clients throughout the United States before federal and state courts. 
Our attorneys assist clients with federal and state law claims alleging false or misleading labeling or advertising of foods, dietary supplements, and homeopathic products, as well as alleged violations under California's Consumer Legal Remedies Act (CLRA). We also provide advice on food recalls, food recall insurance, regulatory disputes in California Proposition 65 litigation, and in lawsuits alleging greenwashing, food contamination, slack-fill deception, lack of substantiation, and failure to disclose.
With extensive experience in virtually every type of food litigation matter, our attorneys blend their advocacy capabilities with our firm's scientific and regulatory expertise to map out the most advantageous strategy for our clients.
Representative Matters
Yothers v. JFC Int'l, Inc.:  granted motion to dismiss proposed California class action for alleged false advertising of wasabi food products
Cordes v. Boulder Brands, Inc.: granted motion to dismiss proposed California class action for alleged "slack-fill" of bags of gluten-free pretzels
Townsend Farms v. Goknur Gida: 7-figure jury verdict for client Townsend Farms for financial harm caused by contaminated pomegranate arils 
Figy v. Amy's Kitchen Inc.: granted motion to dismiss California causes of action for alleged violations of California Business and Professions Code Sections 17200, 17500, and the CLRA 
Diamond v. Fresh & Easy Neighborhood Market, Inc.: obtained judgment against plaintiff alleging claims of violation of the California Pricing Act and on appeal
Awards
Band 1 in the category of Food and Beverages: Regulatory and Litigation Nationwide in the 2020 Chambers and Partners USA Guide 
"Top Defense Verdicts in California," 2010 and 2017 by the San Francisco Daily Journal
Areas of Focus
Defending companies in the food industry against consumer protection class action claims, unfair trade practices claims, and false advertising claims
Assisting clients with the recall/withdrawal of contaminated foods, maximizing recall insurance coverage, and prosecuting suppliers of contaminated food ingredients
Defending clients against Prop 65 claims concerning food and beverages, supplements and homeopathic products, and consumer products
Offering guidance and support when compensation for harm or loss is requested and investigating the validity of insurance disputes 
Advising in matters regarding harm caused by business partners and breach of warranty matters
Representing clients in regulatory disputes and in criminal investigations
Events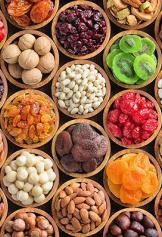 Contact a Food Litigation Attorney