Telecommunications Partners to Present at 2022 Broadband Communities Summit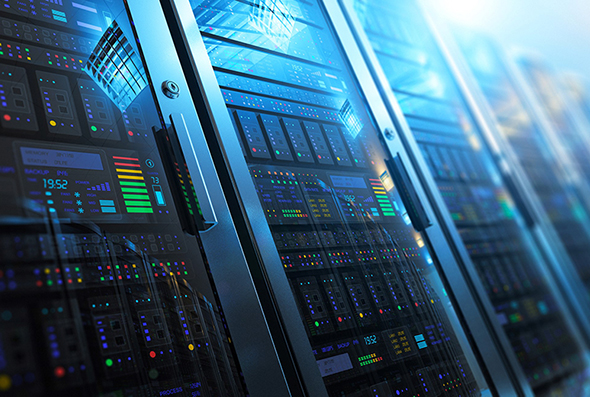 ©2023 Keller and Heckman LLP
Keller and Heckman Partners Jim Baller, Casey Lide, Tracy Marshall, Sean Stokes, and Wes Wright will present at the Broadband Communities Summit to take place in Houston, Texas on May 2-5, 2022. The summit will feature presentations by community leaders focusing on providing high-speed broadband networks. It will also address the key legal issues at every stage, from preliminary opportunity assessment to ongoing operation and regulatory compliance.
Jim, Wes, Casey, Tracy, and Sean's presentation is titled, "Key Legal Issues Affecting Public Broadband Initiatives and Partnerships"
Jim will present at a super session sponsored by the Coalition for Local Internet Choice (CLIC) on, "Broadband Partnerships for these Extraordinary Times"
Casey will moderate, "Creating the Business Case: Part 2 - Funding"
Sean will moderate, "Managing the Implementation"
For more information on this event, please click here.