Partners Jim Baller, Casey Lide, Tracy Marshall, Sean Stokes, and Wes Wright to Present at Broadband Communities Summit 2023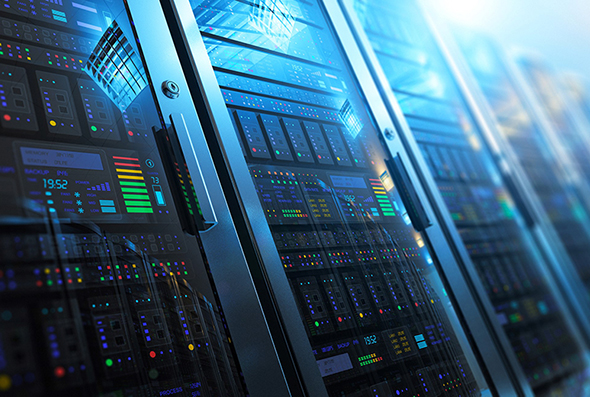 ©2023 Keller and Heckman LLP
Keller and Heckman Partners Jim Baller, Casey Lide, Tracy Marshall, Sean Stokes, and Wes Wright will host an interactive legal workshop during the Broadband Communities Summit, taking place in The Woodlands, Texas on May 1 – 4, 2023. Their presentation, "Key Legal Issues Public Broadband Initiatives Face," will highlight legal issues at each stage of a broadband project. The workshop is on May 1 from 3:00pm to 6:00pm.

Topics to be addressed include identifying and dealing with potential state barriers to entry; maximizing funding opportunities; developing strategic partnerships; securing access to infrastructure, content, and customers; establishing effective governance structures; coping with evolving cybersecurity and privacy requirements; implementing 911 and other emergency management rules; and much more. CLE credit is available, pending individual state approval.

Sean will also serve as a panelist in a different presentation titled, "Partnership Models," on May 4. The panel will discuss current broadband market conditions, capital funding opportunities (both public and private), internet service provider partnerships, and a shared mission to help close the digital divide.

For more information about the summit, including how to register, please click here.