Practice Area
Employment and Labor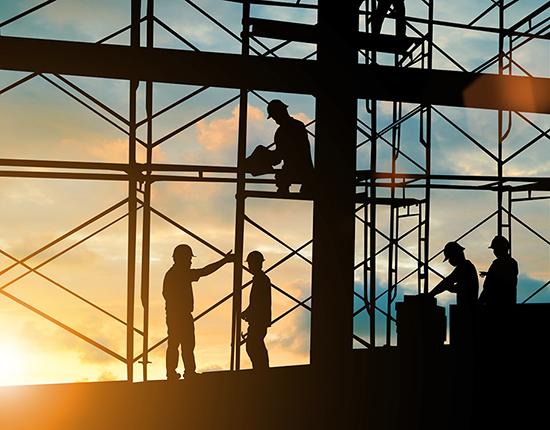 ©2023 Keller and Heckman LLP
As is the case with many other areas of business law, a modern employment law practice places great emphasis on preventive measures. Keller and Heckman's employment law practice group seeks to minimize the likelihood of employee relations or labor disputes, including claims of employment discrimination, wrongful discharge or sexual harassment. The firm's employment attorneys draft or review clients' existing personnel policies, employee handbooks and employment applications to help ensure full compliance with federal and state requirements. A growing trend to characterize employee handbooks or corporate policy documents as implied contracts makes a legal review essential.
Keller and Heckman's employment attorneys counsel and train clients on matters such as workplace violence, harassment, drug/alcohol testing, continuation of health benefits (COBRA) and compliance with the Americans with Disabilities Act (ADA) and the Family and Medical Leave Act (FMLA). In this vein, Keller and Heckman advises employers prior to an employee termination, a serious disciplinary action, or a major policy change to determine if the contemplated action violates federal, state or local anti-discrimination statutes or other legal requirements. We also monitor pending legislative and regulatory actions in the employment area and attend key Congressional and agency hearings.
Keller and Heckman's employment attorneys work with the firm's litigation department to defend clients in state and federal courts when individuals or groups of employees file discrimination suits or institute wrongful discharge actions. The firm's employment lawyers also represent clients on a broad range of labor issues before government agencies - including the National Labor Relations Board, the Equal Employment Opportunity Commission (or comparable state agencies), the Department of Labor (including the Wage and Hour Division and the Occupational Safety and Health Administration) and the Department of Justice (including immigration and ADA matters).
In conjunction with the attorneys in Keller and Heckman's health and safety practice, the firm counsels clients on compliance with the vast body of regulations issued by OSHA and various state agencies, and develops individualized compliance programs. Keller and Heckman's attorneys also provide guidance on effective methods of preparing for and handling OSHA inspections.
Please contact employment@khlaw.com for more information.
Contact an Employment and Labor Attorney