Industries
Digital Media, Technology, and Telecommunications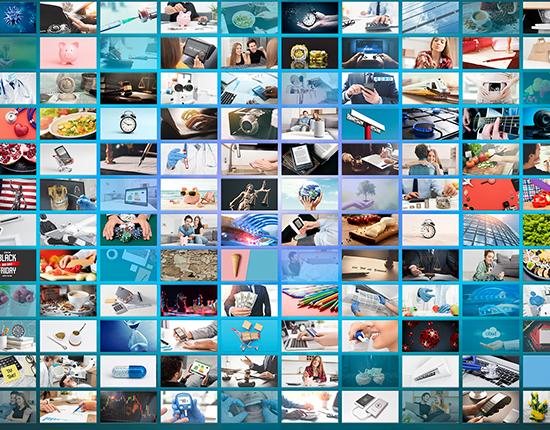 ©2023 Keller and Heckman LLP
Digital media, technology, and telecommunications are critical drivers of the world economy. Companies in these fields generally experience high growth and rely on constant innovation. Keller and Heckman attorneys provide a deep knowledge that enables a wide range of companies to employ technology-related innovations. These innovations have created a wealth of opportunities for companies to improve communications with their customers and employees, to improve the productivity of their workforces, and to enhance the user experience for their business and their customers. 
Keller and Heckman has a long legacy of representing companies that produce and use digital media, technology, and telecommunications tools. We are engaged with global companies that market well-known consumer brands, as well as the companies within the supply chain. In addition, we work with innovative middle market companies, electric utilities, municipalities, and trade associations that represent these industries. We enable clients to develop new products , launch products in new markets, incorporate efficiencies in the supply chains, and enhance communications, all while managing the regulatory risks and advising on compliance. 
We support the digital media, technology, and telecommunications industries through our attorneys' intricate knowledge of the vast scope of businesses involved, as well as the agencies that regulate them. We advise clients within these industries on numerous matters including, but not limited to, the following items: 
Ensuring that digital media companies are managing customer data in compliance with ever-changing global privacy and data protection requirements
Providing support for organizations that use internet data and voice in their products, to run their businesses, and to communicate with their employees and their customers by helping them obtain spectrum and expand broadband access, while complying with regulatory requirements for use of telecommunications products 
Helping companies that make smart, connected products that employ hardware, data storage, microprocessors, and software to deliver a better user experience to consumer products including toys, fitness products and sports equipment, apparel, electronic games, and appliances while complying with health, safety, and privacy requirements
Ensuring that claims made on product labels and in promotions are consistent with regulatory requirements  
Helping online retailers comply with privacy and data protection requirements
Working with computer and electronics companies, as well as companies that incorporate computers and electronics in finished products, to ensure the products are safe, energy efficient, and sustainable
As the pace of innovation accelerates, Keller and Heckman works with clients whose products improve lives for consumers and businesses. We help clients launch new products efficiently and quickly by advising them on every conceivable regulatory challenge they may face, taking into consideration the products lifecycle, which helps them avoid future regulatory risk. By providing innovative solutions, effective and sustainable advice, principled advocacy, understanding evolving client objectives and interests, and our many years of experience, Keller and Heckman attorneys will help you meet and exceed your goals.
 
Events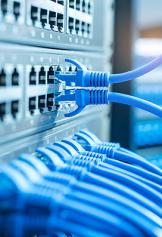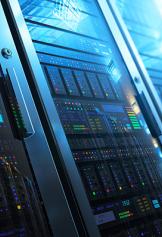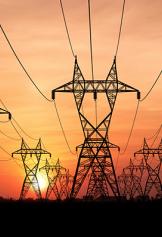 Contact a Digital Media, Technology, and Telecommunications Attorney