TSCA 30/30 - October 11, 2023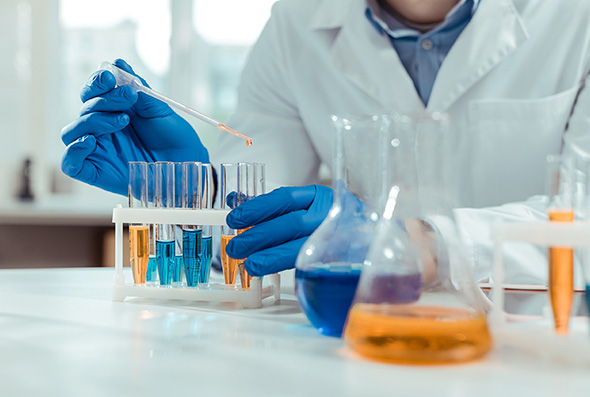 ©2023 Keller and Heckman LLP
Image

Keller and Heckman LLP presents a webinar series on the changes to the Toxic Substances Control Act (TSCA) resulting from the June 22, 2016, passage of the Frank R. Lautenberg Chemical Safety for the 21st Century Act (Lautenberg Act).
On Thursday, September 28, 2023, the U.S. Environmental Protection Agency (EPA) issued a final rule to require the reporting of extensive information on potentially thousands of per- and polyfluoroalkyl substances (PFAS), including PFAS polymers and PFAS-containing articles manufactured/imported in the U.S. since 2011. During this webinar, Keller and Heckman attorneys provided an overview of the rule, discussed the regulatory implications, and covered what organizations should do now to be prepared to comply with this important development.
This TSCA 30/30 webinar was presented by Partners Greg Clark, Herb Estreicher, James Votaw, and Counsel David Fischer, attorneys of Keller and Heckman LLP's TSCA Chemical Control Practice Group, the leading TSCA and Chemical Control legal firm with offices around the world, Serving Business Through Law and Science®. The webinar addressed:
The PFAS definition under this rule

The reporting obligations

What is within and outside of the scope

What is reasonably ascertainable and what is not 

The special case of articles
Topic: TSCA 30/30 Special 60-minute Webinar Focusing on EPA's Final Rule to Require Reporting of PFAS Data Under TSCA
Webinar Details
Date: Wednesday, October 11, 2023
Time: 1:00 - 2:00 p.m. EDT
Location: Your Office!
Cost: Complimentary!
This webinar will offer the option for live captioning, provided by Zoom.
To view the October TSCA 30/30 webinar, click below:
To view a library of all previous TSCA 30/30s, click here.