Practical Food Law Seminar - San Francisco
Image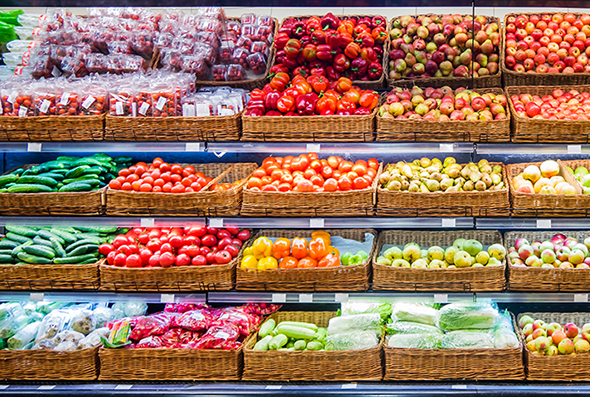 ©2022 Keller and Heckman LLP

Keller and Heckman LLP is pleased to announce that registration is now open for its annual Practical Food Law Seminar, taking place on March 26 - 28, 2019 in San Francisco, CA. 
This course provides members of the food industry with a comprehensive overview of the applicable statutory and regulatory framework for foods including dietary supplements. The seminar will focus on food safety as well as labeling and advertising.
Food safety provisions will include:
Food contamination
Foreign objects
GRAS ingredients
Pesticide residues
Food Safety Modernization Act (FSMA) developments
California's Proposition 65
Labeling and advertising/promotion provisions will include:
Mandatory labeling elements
Promoting products via health, nutrient content, structure/function and ingredient quality claims
Challenging and defending competitive claims
Requirements for claim substantiation
Impact of consumer class actions on product claims
Other program highlights will include food import requirements, understanding food recall procedures, and strategies for successfully handling FDA inspections and other enforcement actions. Click here to view the seminar agenda.
Seminar Details
Dates: ​Tuesday, March 26 - Thursday, March 28, 2019
Agenda: Click here to view the agenda.
Registration Fee: $1,500 if you register after February 22, 2019 
Group Discounts: Register 3 or more people from the same company and receive 10% off the total registration fee. Contact seminars@khlaw.com for instructions on how to retrieve the discount.
Continuing Legal Education (CLE): The State Bar of California has approved this course for 17.50 CLE credit hours. Other state CLE credit hours are available, pending state approval.
Location:
Hyatt Regency San Francisco
5 Embarcadero Center
San Francisco, California 94111
The deadline to reserve a room within the room block at the Hyatt Regency San Francisco was February 25, 2019. Now that the deadline has passed, rooms will be sold on a space-available basis at the hotel's prevailing rate. To inquire about reservation availability, please contact the Hyatt Regency at 415.788.1234.