Partners Jim Baller and Sean Stokes to Present at APPA's Public Power and Broadband Webinar Series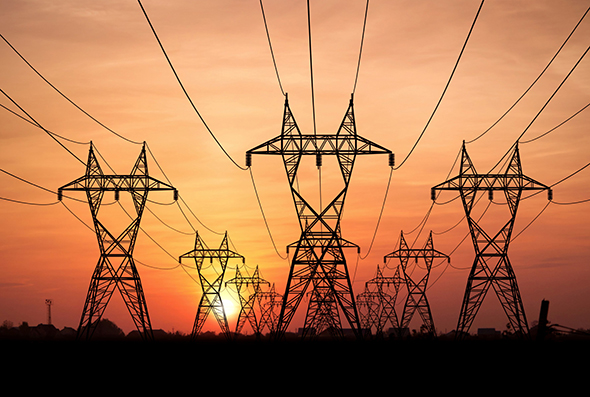 ©2023 Keller and Heckman LLP
Keller and Heckman Partners Jim Baller and Sean Stokes will lead three webinars in the America Public Power Association's (APPA) Webinar Series: Considerations, Partnerships, and Funding.
This three-part webinar series will provide a foundational overview of broadband basics, legal and regulatory issues, and the role of public power utilities in broadband deployment. Learn about the latest options for broadband partnerships, implementation and governance issues, and strategies for leveraging funding opportunities. 
The first webinar, "Broadband Basics for Public Power," took place on July 13, 2023. Topics that were covered in this webinar include public power broadband authority issues, legal and regulatory issues around right-of-way and pole access for broadband, federal regulatory compliance requirements, and customer service requirements.
"Establishing Partnerships for Broadband Service" is the title for the second webinar in the series, which was held on July 20, 2023. This webinar took a closer look at the key legal and strategic considerations affecting partnerships for public power utilities and reviewed potential implementation and governance snags.
Finally, the third webinar in the series occurred on July 27, 2023. This webinar titled "Broadband Funding Opportunities for Public Power," provided an overview of the BEAD program and other federal broadband funding opportunities available to public power utilities to extend broadband service to underserved areas and guidance on how to position your project for funding under these programs.
For more information on all three webinars, including how to register, please click here.