Navigating the FCC's Universal Service Program: Compliance Requirements for Service Providers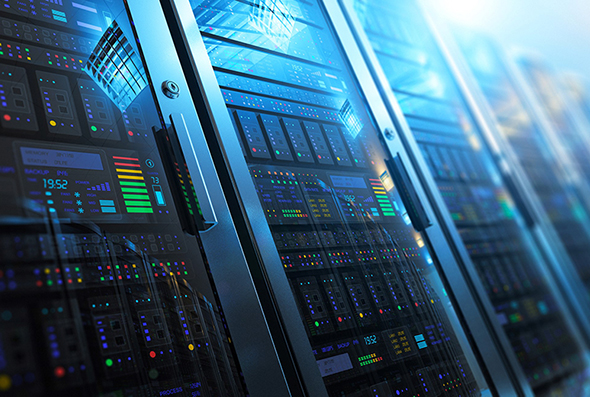 ©2023 Keller and Heckman LLP
Image

The FCC's Universal Service Fund (USF) is one of the most significant regulatory issues faced by service providers. The USF assessment amount is substantial and penalties for non-compliance can be severe. Providers should ensure they understand their USF obligations at every stage of their business.
This hour-long webinar will provide a background on USF principles and an overview of key items on the 2023 version of the FCC Form 499-A. It will include a discussion of important rules regarding USF cost recovery from customers, general compliance requirements, and the FCC's enforcement stance. The presentation also will highlight possible future areas for USF reform. 
Webinar Details 
Date: Thursday, March 9, 2023
Time: 1:00 p.m. EST
Duration: 1 Hour
Host: Keller and Heckman LLP
Cost: Complimentary
This webinar will offer the option for live captioning, provided by Zoom.
View a recording of the webinar below: