K&H Telecom Series: Public-Private Broadband Partnerships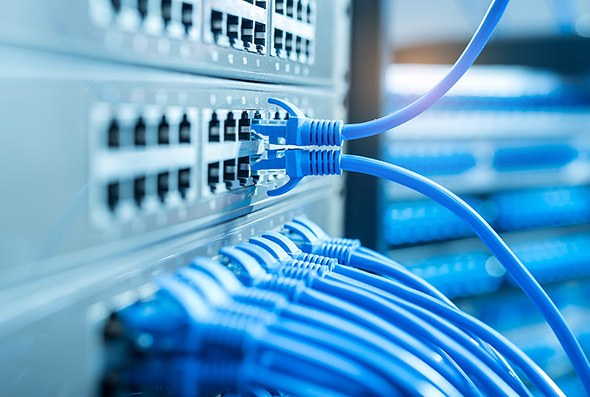 ©2023 Keller and Heckman LLP
Image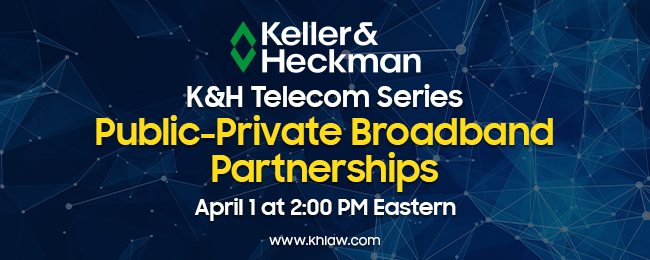 Join Keller and Heckman partners Jim Baller and Sean Stokes on Thursday, April 1, 2021, as they host the fourth installment of the K&H Telecom Series: Public-Private Broadband Partnerships. 
As access to advanced communications capabilities has become increasingly important to communities across America, many state and local governments have found that public-private partnerships are their best option, and in some cases their only viable choice. This session will examine the key business and legal considerations involved.
In this webinar, we will discuss:
Why public-private broadband partnerships can make so much sense
Key legal issues at each stage of a project
Coping with emerging new issues, like cybersecurity and privacy
How to find the right partner
Negotiating the best deal
This series, running every other Thursday at 2:00 PM EDT through May 13, 2021, will discuss timely topics in telecommunications law, ranging from pole attachments and broadband funding to wireless compliance and data security.
This webinar is complimentary, but registration is required. 
Webinar Details
Date: Thursday, April 1, 2021
Time: 2:00 PM - 3:00 PM EDT
Cost: Complimentary