Enterprise Services and Dark Fiber Agreements: A Primer
Tue, Jun 15, 2021
10:00AM
Image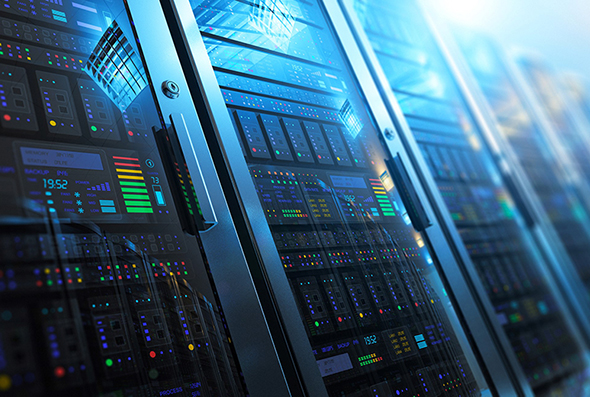 ©2022 Keller and Heckman LLP
Image

Join Keller and Heckman Senior Counsel Douglas Jarrett and Partners Greg Kunkle, Tracy Marshall, and Casey Lide for the complimentary webinar, "Enterprise Services and Dark Fiber Agreements: A Primer," on Tuesday, June 15, 2021, at 2:00 PM EDT.
Today, enterprise telecommunications services procurements accommodate more than just internal corporate data and voice requirements. Robust Internet connectivity is essential for communicating with tech-savvy customers, suppliers, and employees. Network security is a pre-eminent discipline and reliable, secure access to cloud resources is a basic requirement. Demand for increased bandwidth is constant. This webinar will take a fresh look at telecommunications service procurements and the basics of dark fiber leases and Indefeasible Rights of Use (IRUs).
During the webinar, our speakers will cover:
Best Practices for Enterprise Telecommunications Procurements
Business Deal Fundamentals: Transport & Managed Services, Pricing, SLAs, and Transition Costs
Enterprise Services Agreements: Structure, Memorializing the Business Deal, and Terms and Conditions
Dark Fiber Arrangements: Value to Enterprises and Dark Fiber Providers
Dark Fiber Agreements: Leases and Indefeasible Rights of Use (IRUs)
This webinar is complimentary, but registration is required. Click here to register!
Webinar Details
Date: Tuesday, June 15, 2021
Time: 2:00 p.m. EDT
Cost: Complimentary