The Connected Product Intensive: A Framework for Regulatory Compliance and Risk Management Roundtable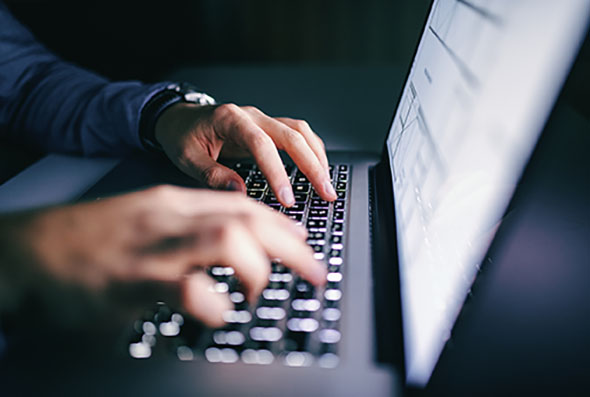 ©2023 Keller and Heckman LLP

Keller and Heckman is pleased to announce The Connected Product Intensive: A Framework for Regulatory Compliance and Risk Management, taking place May 2-3, 2017 in San Francisco, CA. This highly anticipated program presented by Keller and Heckman's Connected Products Team will focus on the regulatory and litigation risks affecting connected products, and offer practical tips on compliance, risk avoidance, and risk management. Learn how to keep your customers safe and secure and to protect your company's reputation and investments.
Highlights from the agenda include:
Guidance on developing compliance frameworks
Drafting privacy policies
Responding to a security breach and best practices for encryption
Environmental considerations including California's Proposition 65 and state green chemistry laws
FCC issues from equipment certifications through spectrum availability
Handling product recalls, crisis management, and product liability litigation
Energy efficiency considerations
Advertising and marketing emphasizing claims, price, safety, and social media
Rules surrounding In-app purchases
End-user License Agreements
Whether you are making a connected appliance, fitness device, children's product, or other consumer product, one key to success is the ability to identify regulatory risks, and to develop compliance frameworks designed to keep your customers safe and secure and your company's reputation and investments intact. Keller and Heckman's Connected Product Team will address these issues offering practical tips and guidance for navigating the evolving legal landscape of the Internet of Things.
Click here to view the tentative agenda.
Event Details
Dates: May 2-3, 2017
Cost: $995
Location:
Hyatt Regency San Francisco 
5 Embarcadero Center 
San Francisco, CA 94111
Continuing Legal Education: If state CLE credits are sought, Keller and Heckman will apply and cover the fees associated with the applications.
For additional information, please contact:
Justine Bedard
Marketing  and Events Coordinator
Keller and Heckman LLP
seminars@khlaw.com