Brussels Practical Food Law Seminar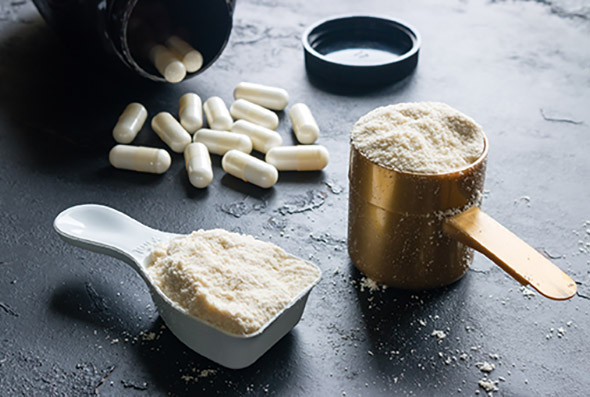 ©2023 Keller and Heckman LLP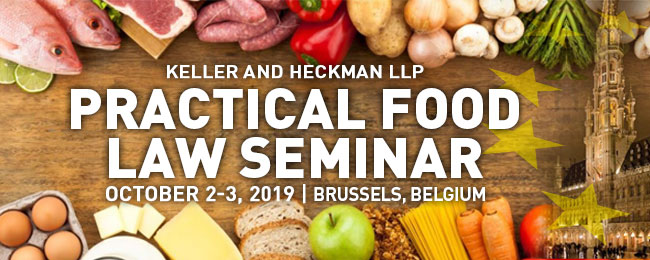 Keller and Heckman LLP is pleased to announce that registration is now open for its Practical Food Law Seminar, taking place on 2-3 October 2019 in Brussels, Belgium. This conference will provide members of the food industry with an understanding of the applicable statutory and regulatory framework in the United States for foods (including dietary supplements). The course will focus on food safety, labeling and advertising, and enforcement. The seminar presenters will also contrast the U.S. regulatory requirements with the comparable provisions in the EU.
Seminar Dates
Wednesday, 2 October – Thursday, 3 October 2019
Agenda
Click here to view the agenda.
Seminar Cost
€895 if you register by 6 September 2019
€1,095 if you register after 6 September 2019
Group Discounts
Register 3 or more people from the same company and receive 10% off the total registration fee. Contact seminars@khlaw.com for instructions on how to retrieve the discount.
Seminar Location
The Hotel Brussels
Boulevard de Waterloo 38
1000 Brussels, Belgium
Hotel
A block of rooms has been reserved at The Hotel. Please click here to reserve your room and to receive the negotiated room rate of €210, plus tax where applicable, per night.
Additional information about speakers will be available soon. We look forward to seeing you in October!