The South Korean Food Authority Releases New Rules and Policies Supporting the Development of the Alternative Protein Industry
Image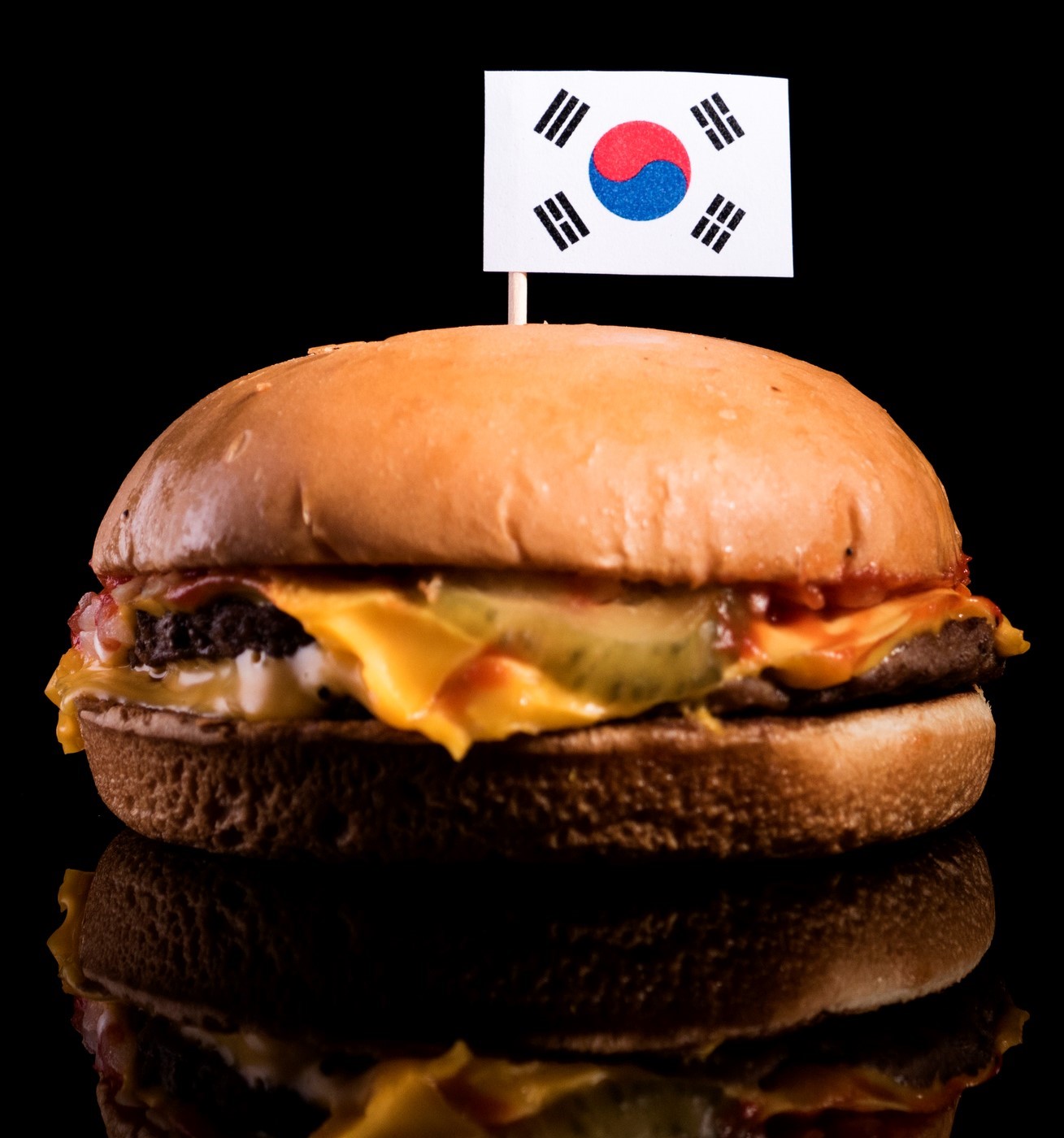 South Korea has released a series of new rules and policies to boost the development of alternative protein foods. The Korean Ministry of Food and Drug Safety (MFDS) recently published a draft amendment of the Food Code for public comment[1] to establish a specific food standard regulating alternative protein foods to keep up with the rapid growth of the alternative protein market and consumer needs. 
 
The draft standard defines "alternative protein foods" as the products that use vegetable ingredients, microorganisms, edible insects, cell cultures, etc., as main ingredients instead of animal ingredients and are "manufactured to have a similar shape, taste, texture, etc." to meat products, dairy, fish, egg, etc. It appears a wide range of foods may fall within the above broad definition, e.g., vegan (vegetarian) foods made with vegetable ingredients, cell-based meats, and nutritional supplements made from insects. In addition, the draft sets forth detailed requirements applicable to the production of different types of alternative protein foods, such as fish substitutes and fermented milk alternatives. The draft standard also proposes technical specifications of alternative protein foods, including acid value, peroxide value, bacterial count, E. coli, etc.  
 
As noted in our previous newsletters regarding alternative proteins,[2] currently there is no unified regulatory scheme for alternative protein foods. The introduction of the above new standard specific to alternative protein foods would represent significant progress made by the South Korean government toward the establishment of a regulatory environment that better accommodates the advancement of the alternative protein industry in the country. 
 
In fact, prior to the above draft standard, in February 2023, MFDS released a draft amendment[3] to the Temporary Standards and Specifications for Foods, etc. ("Temporary Standards"), which clarified food ingredients derived from genetically modified (GM) microorganisms fall within the scope of food ingredients subject to temporary recognition. This means new food ingredients derived from GM sources (e.g., new GM protein ingredients) may be reviewed by MFDS to clear their use through the administrative application process of Temporary Standards (e.g., submitting safety data and technical justification). Some alternative protein companies use GM ingredients to produce their products. The clarification from MFDS in this regard provides clarity for the industry to seek regulatory approvals.  
 
Apart from the clarification of approving new food ingredients, MFDS has also taken actions to amend existing food regulations to create regulatory convenience for the alternative protein industry. For instance, they issued an amendment[4] to the Korean Food Additive Code in February 2023, which revised the use level of methylcellulose in foods. Methylcellulose is often used as a food additive to improve the texture of meat alternatives. Through such revision, methylcellulose can be used in alternative protein foods at GMP level[5]. 
 
While many food authorities are watching the growth of the alternative protein industry to consider the best regulatory approach, the South Korean food authority has marched forward and made substantive moves to build a food regulatory environment for this new industry. We will continue to report updates in this area across the Asia Pacific region. Please sign up for our newsletters here.
Keller and Heckman represents the food industry on regulatory matters, including alternative protein companies around the world. If you have any questions on the above, please do not hesitate to contact David Ettinger (ettinger@khlaw.com), Jenny Xin Li (li@khlaw.com), or your existing contact at Keller and Heckman LLP.
---
[1] https://www.mfds.go.kr/brd/m_209/view.doseq=43733&srchFr=&srchTo=&srchWord=&srchTp=&itm_seq_1=0&itm_seq_2=0&multi_itm_seq=0&company_cd=&company_nm=&page=1 
[2] https://www.khlaw.com/insights/south-korea-promotes-alternative-proteins-its-national-plan 
[3] https://www.mfds.go.kr/brd/m_209/view.doseq=43752&srchFr=&srchTo=&srchWord=&srchTp=&itm_seq_1=0&itm_seq_2=0&multi_itm_seq=0&company_cd=&company_nm=&page=1 
[4] https://www.mfds.go.kr/brd/m_207/view.doseq=14863&srchFr=&srchTo=&srchWord=&srchTp=&itm_seq_1=0&itm_seq_2=0&multi_itm_seq=0&company_cd=&company_nm=&page=1 
[5] Methylcellulose was previously approved as a thickener or stabilizer in foods, subject to a maximum use level of 2.0%. The amendment deletes this use level restriction and approves it for use in all foods (including alternative proteins) under GMP requirements. Note: if methylcellulose is used with sodium carboxymethylcellulose, calcium carboxymethylcellulose, or sodium carboxymethyl starch, the sum of usage should be no more than 2%.