Israel Approves the First Animal-Free Protein for Food Use
Image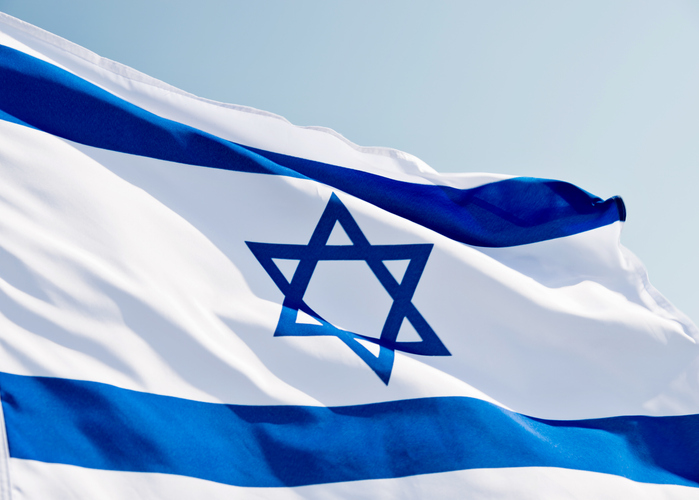 Israel has recently taken a significant step forward in approving alternative proteins. Non-animal β-Lactoglobulin produced by Komagataella phaffi became the first animal-free protein to receive approval from the Israeli Ministry of Health (MOH),[1] filed by the company, Remilk[2].
The approved animal-free protein was reviewed by MOH under the "novel food"[3] clearance process in accordance with Israel's food regulatory regime[4]. Per Public Health Protection Law, (Food) 2015 ("Law")[5] in Israel, novel food is not allowed for use in food without being evaluated and approved by the authority. MOH is the agency in charge of novel food approvals[6] and prescribes the requirements for the use of novel foods, e.g., the scope of use and technical specifications.  
According to the novel food application requirements[7] elaborated by MOH, Israel has implemented a rigorous novel food system that requires one to submit a complete safety dossier demonstrating the safety of their product for human consumption, such as product specifications, exposure assessments, risk analysis, safety assessment, etc. Per a report released by Israel's Prime Minister's Office in March 2023,[8] the local government is actively engaged in formulating a government decision to promote the development of alternative proteins. It is anticipated that additional guidelines pertaining to alternative proteins will be finalized and released in the near future. 
With the approval of more and more alternative protein ingredients around the world, it becomes critical for companies to contemplate strategies to start with the regulatory process to clear the ingredients. Singapore and the United States are commonly known as the markets where the authorities welcome the industry to get engaged and discuss the regulatory requirements. Israel has been active in this regard as well. In 2022, Israel's Ministries jointly announced[9] a research grant program aimed at supporting the development and growth of alternative protein companies in the country. Further, Israel's recent report[10] highlights its strong commitment to developing the alternative protein industry and considers it a national goal that aligns with the country's objective of achieving food security. Thus, Israel can be viewed as one of the markets by industry to consider when strategizing product clearance.  
If you have any questions on the above or need more details with respect to the approval process for novel food in Israel or other parts of the world, please do not hesitate to contact David Ettinger (ettinger@khlaw.com), Jenny Xin Li (li@khlaw.com), or your existing contact at Keller and Heckman LLP.
Keller and Heckman represents the food industry on regulatory matters, including alternative protein companies around the world. Please sign up for our newsletters here.
---
[1] https://www.gov.il/BlobFolder/dynamiccollectorresultitem/blg-23042023/he/files_databases_fcs_regulations_BLG-23042023.pdf  
[2] https://www.gov.il/BlobFolder/dynamiccollectorresultitem/blg-23042023/he/files_databases_fcs_regulations_BLG-23042023.pdf  
[3] https://www.gov.il/BlobFolder/dynamiccollectorresultitem/blg-23042023/he/files_databases_fcs_regulations_BLG-23042023.pdf  
[4] https://www.gov.il/BlobFolder/dynamiccollectorresultitem/blg-23042023/he/files_databases_fcs_regulations_BLG-23042023.pdf  
[5] https://www.gov.il/BlobFolder/dynamiccollectorresultitem/blg-23042023/he/files_databases_fcs_regulations_BLG-23042023.pdf  
[6] https://www.gov.il/BlobFolder/dynamiccollectorresultitem/blg-23042023/he/files_databases_fcs_regulations_BLG-23042023.pdf  
[7] https://www.gov.il/BlobFolder/dynamiccollectorresultitem/blg-23042023/he/files_databases_fcs_regulations_BLG-23042023.pdf  
[8] https://www.gov.il/BlobFolder/dynamiccollectorresultitem/blg-23042023/he/files_databases_fcs_regulations_BLG-23042023.pdf  
[9] https://www.gov.il/BlobFolder/dynamiccollectorresultitem/blg-23042023/he/files_databases_fcs_regulations_BLG-23042023.pdf 
[10] https://www.gov.il/BlobFolder/dynamiccollectorresultitem/blg-23042023/he/files_databases_fcs_regulations_BLG-23042023.pdf