Food & Chemicals Unpacked: The Notorious NAD: Challenge Accepted?
Image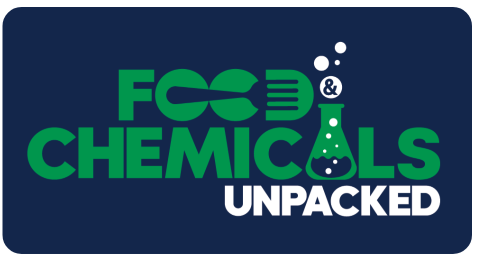 The Notorious NAD: Challenge Accepted?

The 8th episode of Food & Chemicals Unpacked dives into the inner workings of the National Advertising Division (NAD), the advertising industry's self-regulatory mini court. Keller and Heckman attorneys Katie Bond and Samuel (Sam) Butler, both from our Advertising and Promotion practice, join us to provide an overview of all things NAD. We cover its origin, the structure of NAD proceedings, the interaction between the NAD and the Federal Trade Commission (FTC), what types of companies participate in NAD challenges, the appeals process, and more. The episode highlights the findings of a new analysis by Katie and Sam on changing outcomes at the NAD over the past few decades.
Food & Chemicals Unpacked is your go-to podcast for hot topics in the food and chemical industry.

Food & Chemicals Unpacked provides clear and concise updates on legislative developments, new regulations, and other non-governmental initiatives that impact these industries. Each episode will present critical information on these topics along with supporting resources from Keller and Heckman's websites, including packaginglaw.com, The Daily Intake (our food blog), and The Continuum of Risk (our tobacco and e-vapor blog).

For more episodes, visit the podcast's main page.

Questions? Contact us at marketingdepartment@khlaw.com.