Australian Food Agency is Ready to Approve Cultured Meats, Are You?
Image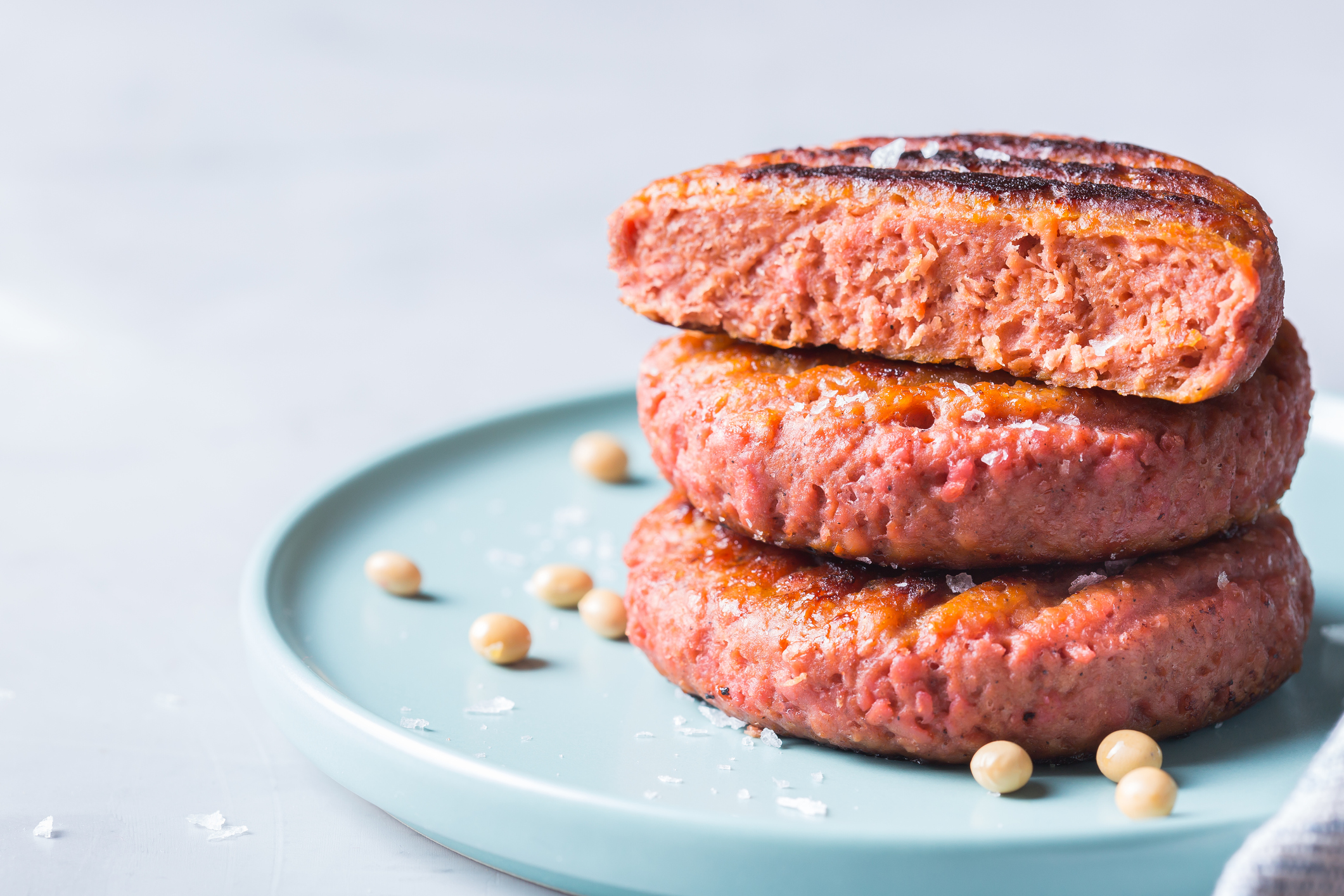 This past August, Cellular Agriculture Australia (CAA), a non-profit organization, founded in 2020, that aims to promote cellular agriculture in Australia through awareness, education, research, and advocacy, published a 2022 White Paper.[1] The Paper asserts that Australia is well-positioned to become a global leader in cellular agriculture; however, research and commercialization are still in their early stages compared to other fast-growing industries (e.g., renewable energy and autonomous vehicles).
Despite early times for the cellular agriculture industry, the food authority in Australia, Food Standards Australia New Zealand (FSANZ)[2] is ready to approve foods made with this new technology, often referred to as "cultured meat" or "cell-based meat" products.[3] It is, therefore, worth taking a closer look at the local food regulatory landscape to help strategize market entry. While we continue to keep a close eye on how global authorities work out the appropriate approach to regulate cell-based meat alternatives, let's turn to Australia – keeping in mind that products acceptable in Australia are also acceptable in New Zealand, given that FSANZ is a joint food regulatory body recognized by both Australia and New Zealand. 
 
FSANZ considers "cell-based meat" to be food produced using animal cell culture technology, where meat is produced from animal cells using a combination of biotechnology, tissue engineering, molecular biology, and synthetic processes.[4] Importantly, FSANZ has confirmed that the existing food regulatory framework in Australia, e.g., the Australia New Zealand Food Standards Code ("Food Code")[5] is equipped to deal with foods involving the use of new technologies. Specifically, depending on product composition, FSANZ takes the position that cell-based meat is subject to pre-market approval requirements under the Food Code. For instance, novel foods are non-traditional foods that require assessment by FSANZ to establish their safety before they are added to the food supply.[6] Given that cell-based meats emerged in recent years, thus having no history of traditional human consumption, filing a novel food application under the Food Code (Standard 1.5.1)[7] is necessary before the product can be placed on the market.
The above being said, a specific cell-based meat product may trigger the regulatory requirements across different Standards of the Food Code. Therefore, a case-by-case analysis must be performed to determine the specific Standards that one needs to apply for approval. For example, if a cell-based meat uses genetic modification technologies, Standard 1.5.2 of the Food Code -- Food Produced Using Gene Technology[8] should be taken into account when examining the regulatory procedures for the product. Further, the substances used during the manufacture of cell-based meat production, such as processing aids, vitamins, and minerals, are governed by separate Standards in the Food Code and should be reviewed and taken into account when preparing a dossier seeking approval of the finished cell-based meat.
If you have any questions on the above or need further information regarding FSANZ's procedure to review cultured meats or other alternative protein products, please do not hesitate to contact David Ettinger (ettinger@khlaw.com), Jenny Xin Li (li@khlaw.com), or your existing contact at Keller and Heckman LLP.
Continuing our Alternative Protein Webinar Series on cultured meat in Asian countries (click here to view the previous session), we would like to invite you to attend our new session of Alternative Protein Series: U.S. and China: The Regulatory Pathway for Alternative Proteins Begins to Unfold
which will be held virtually on November 9 and 10, 2022. Click here to register.
Keller and Heckman represents the food industry on regulatory matters, including alternative protein companies around the world. Please sign up for our newsletters here.
---
[1] White Paper, 'Cellular Agriculture: An Opportunity to Diversify Australia's Food System', released by CAA in August 2022, at https://cellularagricultureaustralia.org/.
[2] Food Standards Australia New Zealand (FSANZ) is an independent statutory agency established by the Food Standards Australia New Zealand Act 1991. See more details about FSANZ at https://www.foodstandards.gov.au/about/Pages/default.aspx.
[3] Different names have been used for cultured meat, such as cell-based meat, lab-grown meat, synthetic meat, clean meat, cultivated meat, slaughter-free meat, etc.
[4] https://www.foodstandards.gov.au/consumer/generalissues/Pages/Cell-based-meat.aspx.
[5] https://www.foodstandards.gov.au/code/Pages/default.aspx. FSANZ developed the Australia New Zealand Food Standards Code to provide the requirements for foods sold in Australia and New Zealand. This article refers to the approval in Australia for cultured meat; however, once such approval is obtained, the product is also regarded as acceptable in New Zealand given that FSANZ is a joint food regulatory body recognized by both Australia and New Zealand.
[6] https://www.foodstandards.gov.au/industry/novel/Pages/default.aspx#:~:text=Novel%20foods%20are%20non-traditional%20foods%20that%20require%20assessment,%E2%80%93%20Novel%20Foods%20in%20the%20Food%20Standards%20Code.
[7] https://www.legislation.gov.au/Series/F2015L00403.
[8] https://www.legislation.gov.au/Series/F2015L00404.