You May (Soon) be Ready to Sell Your Cultured Meat, but are the Regulators?
Tue, Aug 30, 2022
10:00AM CET
Image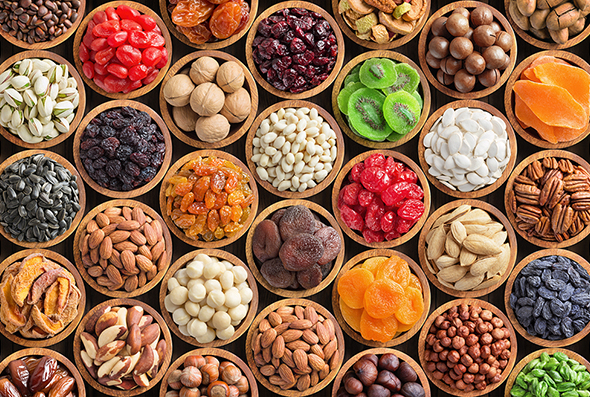 ©2022 Keller and Heckman LLP
Image

Since the Singapore Food Agency opened the door and approved the first cell-based chicken in 2020, there has been increased anticipation for more cultured meat products to enter the market in Asia and beyond. Companies are closely watching regulators across Asia and in nearby regions to see which authority will give the cell-based industry another green light.
This webinar will provide an overview of the regulatory developments and environments, focusing on countries such as Singapore, Australia, and South Korea, with an aim to assist in making effective market-entry strategies. During the webinar, professionals from Keller and Heckman LLP will address topics such as:
The regulatory status of cultured meat products
Pre-market approval requirements for cultured meat
Procedure to apply for product approval
Expected materials needed for product approval
How to select countries, from a regulatory perspective, to launch the product
Webinar Details 
Date: Tuesday, August 30, 2022 
Time: 4:00 p.m. China Standard Time / 10:00 a.m. Central European Time 
Duration: 1 Hour 
Host: Keller and Heckman LLP 
Cost: Complimentary 
Registration: Click here