Partners Casey Lide, Tom Magee, and Sean Stokes to Present at the UTC Telecom & Technology Conference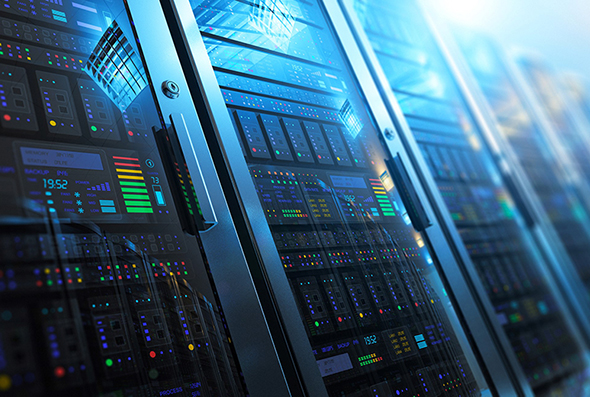 ©2023 Keller and Heckman LLP
Keller and Heckman Partners Casey Lide, Tom Magee, and Sean Stokes will present at the Utilities Technology Council (UTC) Telecom & Technology annual conference, taking place in Fort Lauderdale, Florida on June 5 – 9, 2023. 

Sean will present on Tuesday, June 6. His presentation, "Utility Role in Public Private Broadband Partnerships: Developing Network Operating Agreements and Other Key Partnership Considerations," will focus on the role of utilities of all types in broadband partnerships, and in particular the development of network operating agreement and other key considerations in developing successful broadband partnerships.

On Wednesday, June 7, Tom will give a presentation on "What Utility Pole Owners Need to Know About Pole Attachments." This presentation will explain how utilities can (and do) cope with the flood of new requests to attach their pole distribution systems.

Casey will be speaking on the panel, "Why Utilities and Rural Electric Co-Ops should be Dominating the Rural Broadband Market," on Thursday, June 8. This panel will address topics such as grid modernization, rural broadband access, and fiber network expansion.

Keller and Heckman will also have an exhibitor booth at this event. For more information about the event, including how to register, please click here.