Partners Ales Bartl and Herb Estreicher to Present at ChemCon Europe 2023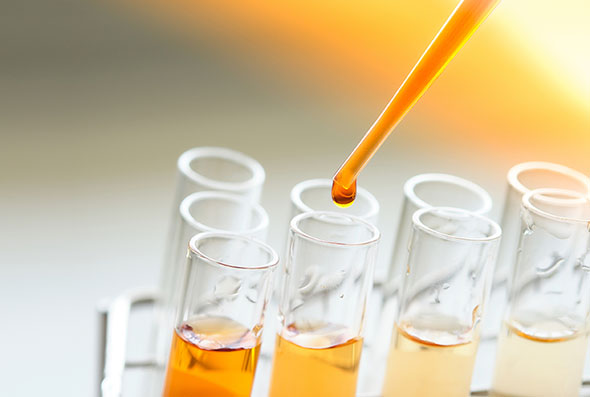 ©2023 Keller and Heckman LLP
Keller and Heckman Partners Ales Bartl and Herb Estreicher will present at ChemCon Europe 2023, to be held in Vienna, Austria on October 23 – 27, 2023. The conference will feature presentations focusing on chemical legislation all over the world.

Herb's presentation, "US EPA's approach to cumulative risk assessment," will be on Day 3 of the conference, and Ales' presentation, "Circular economy, REACH aspects of recycled plastics and implementation issues regarding the single use plastics directive," will be on Day 4.

Keller and Heckman is a sponsor for this event. For more information about the conference, including how to register, please click here.