Partner Peter Craddock to Present at Flanders AI Forum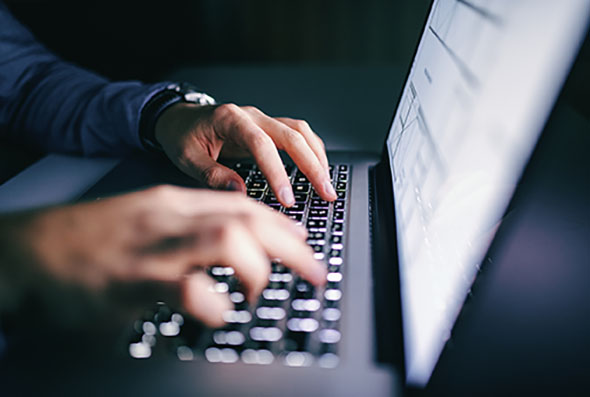 ©2023 Keller and Heckman LLP
Keller and Heckman Partner Peter Craddock will serve as a panelist at the Flanders AI Forum, to be held in Antwerp, Belgium on June 6, 2023. The panel, "Update on the AI Act and other regulations within Europe," will answer these questions: How can you prepare for the AI and Data Act? What impact does European legislation on data and AI have on the activities of Flemish companies and other organizations? And why is it important to know more about these laws?
AI systems developed today must comply with tomorrow's legal frameworks. Data must be more accessible and more available. Those who start taking the requirements of this legislation into account today will be future-proof. During this deep dive session, you will discover what you need to pay attention to in order to be prepared.
The panelists will briefly introduce the AI Act and Data Act, but mainly focus on the visions of different professionals who will start working on this and advise organizations.

For more information, including how to register, please click here. The presentation will be in Dutch, but for more information or advice in any language, please reach out to Peter Craddock (craddock@khlaw.com).