OSHA 30/30 - November 19, 2014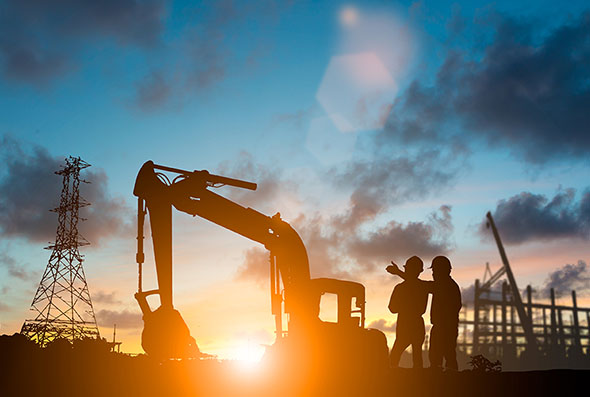 ©2023 Keller and Heckman LLP
Image

OSHA 30/30 topic discusses How the FMLA's Privacy Rule Affects OSHA's Recordkeeping Requirements
The Occupational Safety and Health Review Commission recently issued a critical decision on the extent to which the privacy rules under the Family and Medical Leave Act impact an employer's recordkeeping duties under the Occupational Safety and Health Act. In this program we will discuss:
Facts of the Review Commission Decision
FMLA Privacy Requirements
OSHA's Recordkeeping Requirements
Impact for Employers
Is this Decision of Limited Applicability?
Case: Secretary of Labor v. United States Postal Service; 08-1547
Click here to view.