OSHA 30/30 - May 17, 2016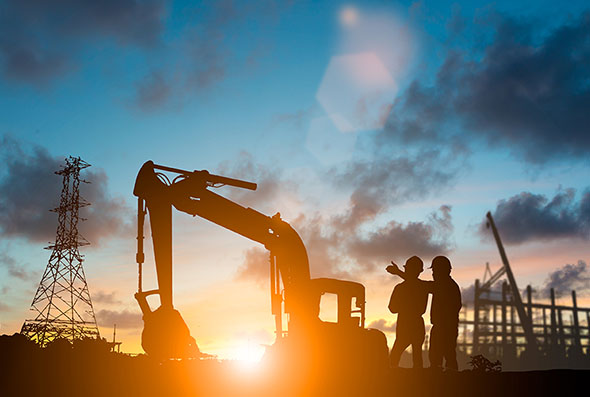 ©2023 Keller and Heckman LLP
Image


Keller and Heckman Partner Manesh Rath will be hosting OSHA 30/30, a webinar series that will cover OSHA issues for 30 minutes every 30 days.  Mr. Rath is a trial and appellate attorney with experience in general commercial litigation, wage and hour and class action litigation, occupational safety and health (OSHA) law, labor law, and employment law.
This week's topic focused on:
OSHA's Final Rule For Reporting Workplace Injuries and Illnesses

In this program, we discussed:
OSHA's just-issued revisions to its injury and illness recordkeeping and reporting requirements; 
The impact this rule will have on employers;
Practical problems raised by this new rule; and
What employers should do.

To view this webinar, click here.