OSHA 30/30 - April 30, 2014
Wed, Apr 30, 2014
9:00AM ET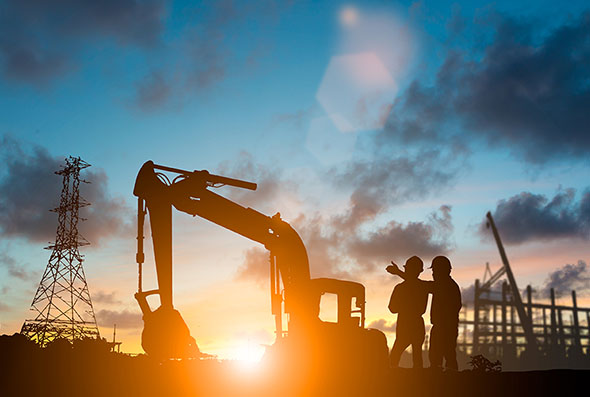 ©2023 Keller and Heckman LLP
Image


The U.S. Court of Appeals held hearings recently on an OSHA citation issued against a contractor for failure to exchange lockout/tagout information with the host employer.  This case is particularly interesting because the inspection arose out of an injury incurred by the contractor's employee – and because none of the host employees had access to the alleged.  In this program, we will cover:
The basic LOTO requirements that were the subject of this citation;
The contractor's arguments in defending against this citation;
OSHA's enforcement position involving the duty to exchange LOTO information;
OSHA's enforcement position on whether employee exposure to a hazard is a necessary element in alleging a violation of a standard.
Case: Otis Elevator Co. v. Secretary of Labor