Key State and Federal 911 Developments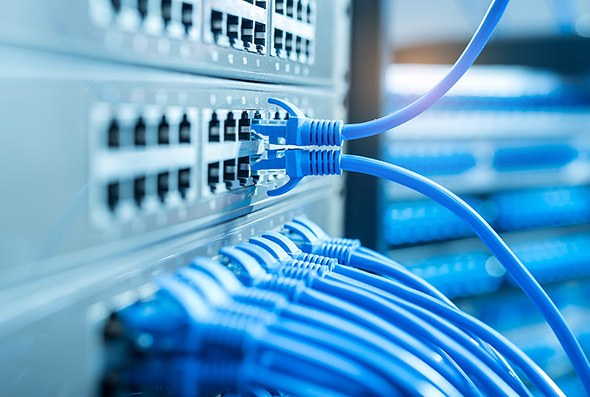 ©2023 Keller and Heckman LLP
Image

Register now to join Keller and Heckman attorneys Wes Wright and Tim Doughty for the webinar, Key State and Federal 911 Developments, to be held on Tuesday, June 13, 2023, at 1:00 p.m. EDT.
This complimentary webinar will provide an update on current federal and state regulatory issues that directly impact the 911 industry. The webinar will cover a range of 911-related topics, including:
NG911 Transition Proposed Rules – On June 8, 2023, the FCC will consider a Notice of Proposed Rulemaking that would expedite the transition to Next Generation 911. The proposal would require originating service providers to deliver 911 calls and texts in IP format and to a location specified by a 911 authority. This NPRM proposes similar requirements for delivery of 911 calls by wireline, interconnected VoIP, and TRS providers, and would address the allocation of costs for transmitting all IP-based 911 calls. We will discuss the proposal and how it may impact the 911 industry as a whole. 
NORS Rules – The FCC has rules requiring certain carriers to report network outages and significant service degradations. These rules were recently updated to require providers to report outages that impact 911 services and the agency is considering a proposal to extend the outage reporting obligations that impact 988 service. We will discuss the NORS rules with a focus on how these rules apply to 911 service offerings. 
911 Reliability Rules – Almost a decade ago, the FCC created a new class of service providers ("Covered 911 Service Provider") and adopted rules requiring these providers to take reasonable measures to promote 911 network reliability. We will discuss the impetus for the rules, how they have been implemented, and what the FCC is likely to change in the coming months. 
NG 9-1-1 Regulation – In the past few years, the FCC has initiated proceedings and, in some cases, adopted rules that impact different subsets of the 911 marketplace. This includes rules implementing Kari's Law and RAY BAUM'S Act. We will provide an update on these various FCC proceedings and predict what the Commission might do next. 
Current State Regulatory Issues – Many NG 9-1-1 issues are handled at the state level. Two of the biggest state-level challenges relate to funding and interconnecting the networks of originating service providers and niche 911 service providers. We will touch on both, highlighting the FCC's efforts to eliminate 911 fee diversion and providing updates on key state regulatory developments. 
Webinar Details
Date: Tuesday, June 13, 2023 
Time: 1:00 p.m. - 2:00 p.m. EDT 
Host: Keller and Heckman LLP 
Cost: Complimentary 
Registration: Click Here to Register 
This webinar will offer the option for live captioning, provided by Zoom.