2023 Practical Food Law Seminar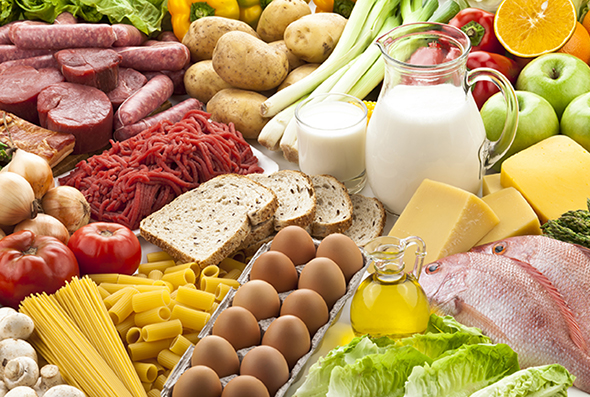 ©2022 Keller and Heckman LLP
Image

Keller and Heckman is happy to announce that our 2023 Practical Food Law Seminar will be held in Chicago, IL from April 18 – 20, 2023. 
This course provides members of the food industry with a comprehensive overview of the applicable statutory and regulatory framework for foods, including dietary supplements. The seminar will focus on food safety, as well as labeling and advertising.
Registration for the seminar will open soon, and more information about the program will be available at that time.
For questions concerning the 2023 Practical Food Law Seminar, please contact:
Abby Maxwell-Morrisroe
Marketing and Events Specialist
maxwell@khlaw.com
202.434.4223