Peter
L.
de la Cruz
Senior Counsel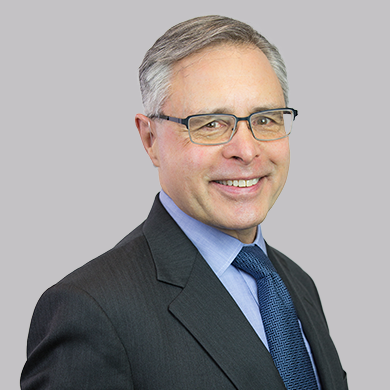 ©2022 Keller and Heckman LLP
Peter de la Cruz has over 40 years of experience advising clients on health, safety, and environmental matters, with expertise in antitrust, trade association, and administrative law. His practice includes advising clients on science and governance matters, particularly activities by health, safety, and environmental agencies that use science policies and criteria for regulatory requirements. Much of his work has centered on the needs of clients in the plastics, chemicals, and food sectors.
Coupling this knowledge of federal and state agency operations with decades of industry experience, Peter seeks to protect and promote his clients' businesses and industries based on a broad view of past and present market and governmental dynamics, while trying to create a future in which clients can thrive  while meeting societal demands for fair play in the marketplace and improve sustainability and environmental performance. He strives to reduce all this to a readily understood framework and maintain a friendly disposition. This has allowed him to maintain clients for decades.
Prior to joining Keller and Heckman in 1980, Peter was an attorney in the Antitrust Division of the United States Department of Justice. There he gained substantial knowledge of the Department's operations and those of its clients, such as the Food and Drug Administration, the Consumer Product Safety Commission, and other federal agencies such as the Federal Trade Commission. 
 
Representative Matters
Provided regulatory and general support regarding chemical control, sustainability, worker safety, and science and governance matters for several trade associations, in addition to counsel on antitrust and corporate matters
Memberships
Awards
AV® PreeminentTM Rated by Martindale-Hubbell
Justice Department's Special Achievement Award for Sustained Superior Performance for work for the National Commission for the Review of Antitrust Laws and Procedures (Shenefield Commission) (1978 and 1979) 
Education
Cornell University
B.A.
1969
University of Toledo College of Law
J.D.
1976