Caryn
M.
Wick
Director of Marketing
Administrative Management Team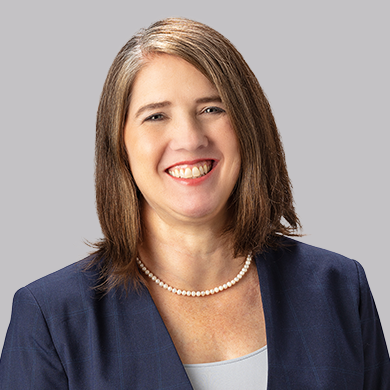 ©2023 Keller and Heckman LLP
Caryn Wick joined Keller and Heckman in 2003. She served in a number of progressively responsible roles within the Marketing group and was promoted to Director of Marketing in 2018. Caryn oversees the Marketing team, which is responsible for coordination of business development initiatives for firm attorneys and scientists such as seminars and webinars, websites and blogs, as well as client alerts and publications. She is responsible for development and implementation of strategy, branding and website development. 
Caryn graduated from the University of Maryland with a Bachelor of Arts degree in Graphic Design.