Anushka
N.
Rahman
Associate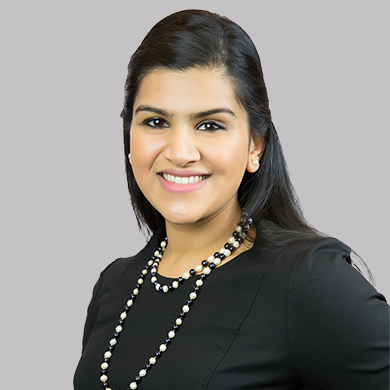 ©2022 Keller and Heckman LLP
Anushka Rahman counsels clients on domestic and international regulations related to privacy and cybersecurity, advertising and promotions, consumer product safety, hazardous materials transportation, and environmental matters. Within these areas, she provides guidance to clients on compliance and risk management strategies. She also represents clients in regulatory enforcement matters.
Prior to joining Keller and Heckman, Anushka worked in private practice, as well as for the U.S. Environmental Protection Agency. While in law school, she served as an editor for the Duke Environmental Law and Policy Forum.
Representative Matters
Counseled clients on product stewardship requirements, including those related to chemical management, energy efficiency, and end-of-life disposal
Advised clients on compliance with the General Data Protection Regulation (GDPR) and the Children's Online Privacy Protection Act (COPPA)
Assisted clients with implementation of internal and public privacy, data security, and breach notification policies
Provided strategic advice on marketing claims and product labeling to help clients avoid making claims deemed unfair or deceptive under the Federal Trade Commission Act
Performed environmental due diligence related to the evaluation and negotiation of corporate and real estate transactions involving multiple properties throughout the U.S. and abroad
Assisted clients with design and implementation of company-wide regulatory compliance policies related to the development, marketing, and distribution of consumer products, including children's products and industrial products
Counseled clients on product recalls and other responses to allegations of unsafe products by consumers and the U.S. Consumer Product Safety Commission (CPSC)
Advised clients on supply chain management, third-party and periodic testing, and certification requirements to ensure compliance with requirements enforced by the CPSC, state laws restricting certain substances in consumer products, and state chemical reporting requirements
Advised manufacturers of consumer and commercial appliances on compliance with the U.S. Energy Policy and Conservation Act and California's energy efficiency regulations
Drafted comments on behalf of trade associations, ad hoc coalitions, and individual companies in response to federal and state government rulemakings
Assisted clients in responding to formal and informal requests for information and other inquiries from federal and state government agencies
Memberships
Emerging Leaders Initiative, Environmental Law Institute 
Education
Emory University
B.A.
2010
Duke University School of Law
J.D.
2015