Food & Chemicals Unpacked: Pit Stop at Chevron: Will We See a Difference in Deference?
Image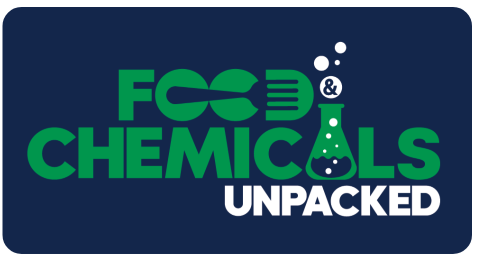 Pit Stop at Chevron: Will We See a Difference in Deference?

In this episode, we take a more traditional legal focus and discuss potential changes to a cornerstone of federal administrative law called Chevron Deference. This standard has long governed how much deference federal courts give to decisions made by agencies, such as FDA and EPA. It is based on a 1984 case, Chevron v. Natural Resources Defense Council, that the Supreme Court recently agreed to reconsider in an upcoming case this fall. Keller and Heckman Partners Eric Gotting and David Joy join us to discuss potential implications for FDA and other agencies if the Supreme Court decides to vacate the Chevron decision or limits its application, as well as legislative developments such as the Food and Drug Omnibus Reform Act of 2022. They use recent federal court decisions in Genus Medical Technologies LLC. v. U.S. FDA and Catalyst Pharmaceuticals, Inc. v. Becerra to illustrate how Chevron Deference works and what changes may be in store for FDA and the regulated community.
Food & Chemicals Unpacked is your go-to podcast for hot topics in the food and chemical industry.

Food & Chemicals Unpacked provides clear and concise updates on legislative developments, new regulations, and other non-governmental initiatives that impact these industries. Each episode will present critical information on these topics along with supporting resources from Keller and Heckman's websites, including packaginglaw.com, The Daily Intake (our food blog), and The Continuum of Risk (our tobacco and e-vapor blog).

For more episodes, visit the podcast's main page.

Questions? Contact us at marketingdepartment@khlaw.com.