Food & Chemicals Unpacked: PFAS and Furious
Image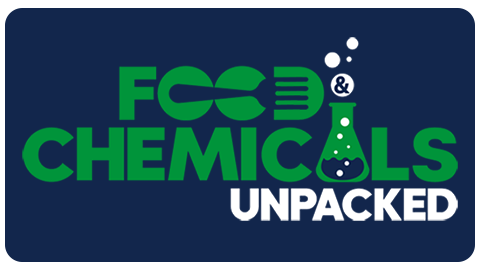 PFAS and Furious
Welcome to the first episode of Food & Chemicals Unpacked! Today's episode focuses on the regulation of PFAS in food packaging applications. This incredibly important issue affects a huge number of products in various markets. We provide an overview of these chemistries and summarize developments in the United States at both the Federal and State level on PFAS regulation. Additionally, our team discusses some of the recent trade press that impacts food, e-cigarettes, and the chemical industry.
Food & Chemicals Unpacked is your go-to podcast for hot topics in the food and chemical industry.
Food & Chemicals Unpacked provides clear and concise updates on legislative developments, new regulations, and other non-governmental initiatives that impact these industries. Each episode will present critical information on these topics along with supporting resources from Keller and Heckman's websites, including Packaginglaw.com, The Daily Intake (our food blog), and The Continuum of Risk (our tobacco and e-vapor blog).
For more episodes, visit the podcast's main page.
Questions? Contact us at marketingdepartment@khlaw.com.