Food and Chemicals Unpacked: Off the Shelf: An Inside Look at the Infant Formula Shortage
Image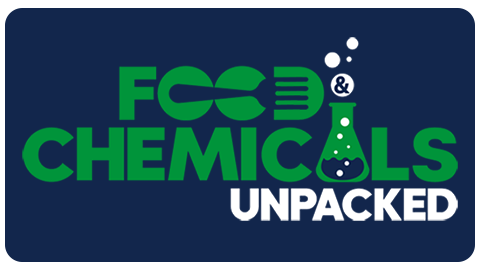 Off the Shelf: An Inside Look at the Infant Formula Shortage
In this episode, we discuss the current shortage of infant formula in the U.S. with Food and Drug Partner Rick Stearns. In February 2022, a recall of infant formula produced at a single U.S. facility contributed to a major shortage in the infant formula market. To date, FDA continues its efforts to mitigate the effects of this shortage. As the disruptions to infant formula supply now show signs of easing, we look into the underlying causes, trajectory, and FDA intervention. The episode covers FDA oversight of infant formula manufacturing, aimed at ensuring that consumers are presented with safe and quality products that provide suitable nutritional content. Our team also discusses the lasting impact these events may have on the market.


Food & Chemicals Unpacked is your go-to podcast for hot topics in the food and chemical industry.

Food & Chemicals Unpacked provides clear and concise updates on legislative developments, new regulations, and other non-governmental initiatives that impact these industries. Each episode will present critical information on these topics along with supporting resources from Keller and Heckman's websites, including packaginglaw.com, The Daily Intake (our food blog), and The Continuum of Risk (our tobacco and e-vapor blog).

For more episodes, visit the podcast's main page.

Questions? Contact us at marketingdepartment@khlaw.com.