Food and Chemicals Unpacked: Laying Claim: FTC's Green Guides
Image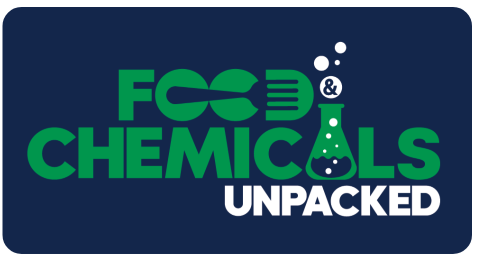 Laying Claim: FTC's Green Guides
This episode offers a roundtable discussion on the regulatory landscape surrounding "green claims" in the United States with Keller and Heckman partners Sheila Millar and JC Walker. This detailed conversation touches on numerous advertising claims of interest to brand owners that are currently under consideration by the Federal Trade Commission (FTC) in an effort to update its "Green Guides." The FTC is currently accepting comments on key claims addressed in the Guides (e.g., "recyclable," "recycled content," "degradable," "compostable," and "carbon offset"), which are commonly leveraged by consumer brands. Sheila and JC also address the impacts that evolving state legislation and court rulings have on the use of green claims within the market. 
Food & Chemicals Unpacked is your go-to podcast for hot topics in the food and chemical industry.

Food & Chemicals Unpacked provides clear and concise updates on legislative developments, new regulations, and other non-governmental initiatives that impact these industries. Each episode will present critical information on these topics along with supporting resources from Keller and Heckman's websites, including packaginglaw.com, The Daily Intake (our food blog), and The Continuum of Risk (our tobacco and e-vapor blog).

For more episodes, visit the podcast's main page.

Questions? Contact us at marketingdepartment@khlaw.com.