Understanding and Complying with California's Rigid Plastic Packaging Container (RPPC) Regulations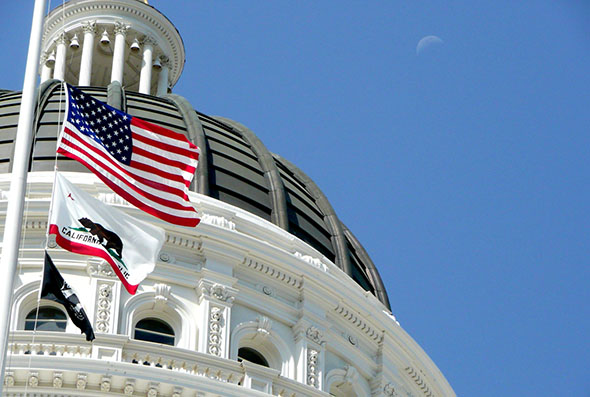 ©2023 Keller and Heckman LLP
Join Keller and Heckman for a complimentary webinar: Understanding and Complying with California's Rigid Plastic Packaging Container (RPPC) Regulations, on Thursday, November 12 at 10:00 a.m. PT/1:00 p.m. ET.
California's Rigid Plastic Packaging Container (RPPC) regulations are intended to ease the environmental burden created by RPPCs. As anticipated following the issuance of new RPPC regulations in 2013, California is stepping up its enforcement and asking product manufacturers to demonstrate compliance with the new regulations. This webinar will walk through who has the obligation to demonstrate compliance, what qualifies as an RPPC, and what compliance options exist.
During this webinar, we will discuss:
What is (and is not) an RPPC?
Who Bears the Burden Under the Regulations?

Product Manufacturer
Container Manufacturer

Compliance Options

Getting Creative with Source Reduction
25% Recycled Content Option
Prohibition on Resin Switching

Compliance Certification Process
Enforcement Considerations
This webinar is in the past, for more information contact seminars@khlaw.com.
Webinar Details
Date: Thursday, November 12, 2020
Time: 10:00 a.m. PT / 1:00 p.m. ET
Cost: Complimentary