TSCA Basics and Advanced Course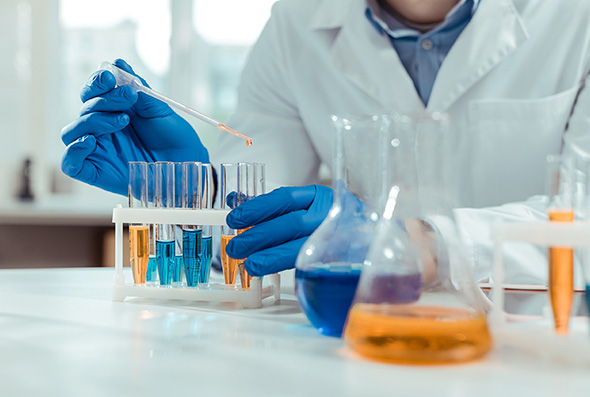 ©2023 Keller and Heckman LLP
Save the date for Keller and Heckman's newly expanded TSCA Basics and Advanced Course being held November 1 – 2, 2023, in Washington, DC. 
With experience dating back to the initial enactment of the Toxic Substances Control Act (TSCA) in 1976, the attorneys and scientists of Keller and Heckman will provide a comprehensive program focused on the regulation of new and existing chemicals under TSCA. This year's course will provide chemical manufacturers, importers, and processors with essential, in-depth information on "core" TSCA requirements and implementation of the many changes resulting from the Frank R. Lautenberg Chemical Safety for the 21st Century Act (TSCA reform).
More information on this program, including how to register, will be available in the coming months. If you are not on our mailing list and you would like to receive updates on this program, please follow the link here to join our mailing list. 
For questions related to the 2023 TSCA Basics and Advanced Course, please contact:
Sara A. Woldai, CMP
Manager, Marketing Meetings & Events
woldai@khlaw.com
202.434.4174