A Practical Primer on Pesticides Seminar – Washington, DC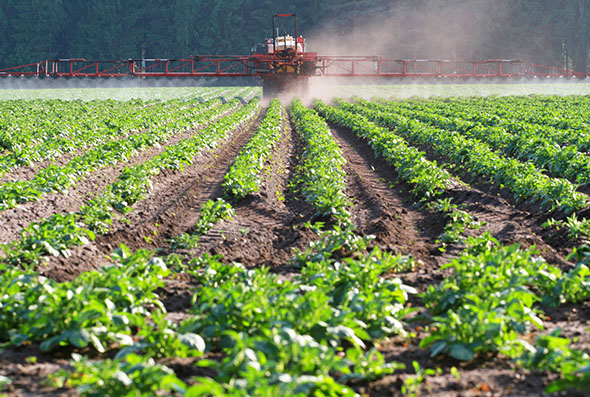 ©2023 Keller and Heckman LLP

Keller and Heckman LLP is pleased to announce the opening of registration for "A Practical Primer on Pesticides" Seminar, taking place on May 14 - 15, 2019 in Washington, DC. Click here to register today.
This comprehensive two-day course on the regulation of pesticides is designed and presented by the attorneys and scientists of Keller and Heckman LLP, who discuss pesticide regulation at the federal and state levels, and from the legal and scientific perspective. Learn about FIFRA and EPA's rules and procedures governing pesticide registration, labeling, production, import/export and other new developments in the ever-changing landscape of pesticide regulation. Click here to view the seminar agenda.
Course Highlights
What is the definition of a "pesticide"?
Registration applications and exemptions from registration
Labels and labeling
Data requirements and data supporting registration
Inert ingredients and the approval process
Production requirements, including establishment registration, reporting and recordkeeping
Procedures for importing and exporting pesticides
Enforcement at the federal and state levels
Data citation and compensation
Reporting adverse effects information to EPA
Plus many more timely topics
Course Details
Two-day Seminar: Tuesday, May 14 - Wednesday, May 15, 2019 
Agenda: Click here to view the seminar agenda.
Registration Fee:
$749 early registration fee if you register by April 12, 2019
$949 if you register after April 12, 2019 
Continuing Legal Education (CLE): CLE credit hours are available, pending state approval.
Seminar Location:
Grand Hyatt Washington
1000 H St. NW
Washington, DC 20001
The deadline to reserve a room within the room block at the Grand Hyatt Washington was Monday, April 29, 2019. Now that the deadline has passed, rooms will be sold on a space-available basis at the hotel's prevailing rate. To inquire about reservation availability, please contact the Grand Hyatt at (202) 582-1234.
Keller and Heckman eagerly anticipates bringing you the latest developments on FIFRA and the regulation of pesticides, and we hope to see you in May!