Partners Eve Pelonis and Rohit Sabnis to Present at 10th Annual Food Labeling: Evolving Regulatory Compliance Conference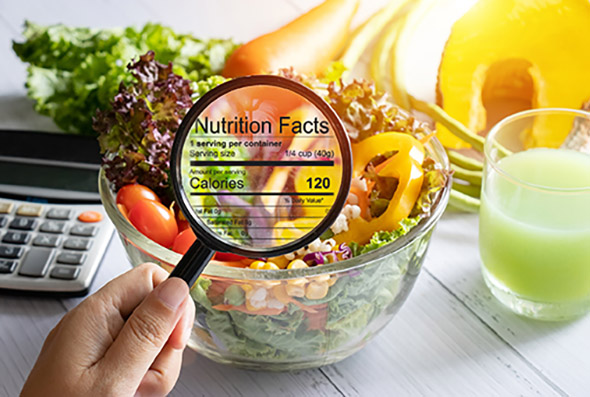 ©2023 Keller and Heckman LLP
Keller and Heckman Partners Eve Pelonis and Rohit Sabnis will present at the 10th Annual Food Labeling: Evolving Regulatory Compliance Conference, to be held in Washington, DC on September 13 – 14, 2023. 

Eve will serve as a panelist on two different panels during the conference. The first panel, "Ingredient Statement and Food Labeling," will provide insights on what must be declared, what is an incidental additive, getting proper documentation from suppliers, and more.

Eve's second panel, "FDA Standards of Identity: Deep Dive," will examine SOI updates and its potential impact on labeling, new guidance on the marketing permit process for standardized foods, considerations for labeling and claims compliance, and more. 

Rohit will serve on a panel titled, "Class Action and Sustainability Environmental Claims," which will explore state and federal level regulatory considerations, risks relating to time and resources, potential pitfalls and litigation, and lessons for labeling teams to extract from past cases. 
Rohit will also present on "Class Action and Standard Claims." This presentation will discuss considerations and challenges relating to natural and healthy claims, preservative-free claims, and dietary supplements.
This conference is organized by Q1 Productions. For more information about the conference, including how to register, please click here.