Partners Ales Bartl and Craig Simpson to Present at PFAS Control in Food and Feed Webinar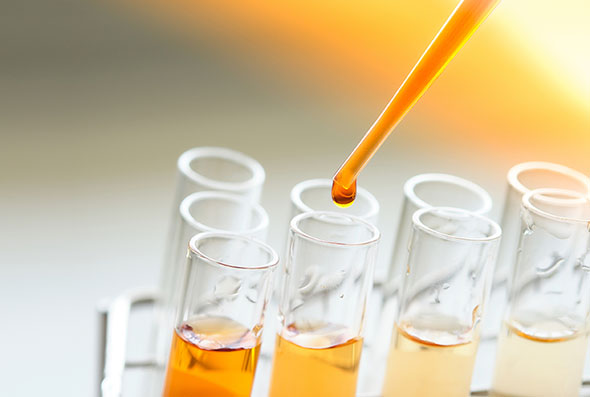 ©2023 Keller and Heckman LLP
Keller and Heckman Partners Ales Bartl and Craig Simpson will present at Affidia's PFAS Control in Food and Feed Webinar, to be held virtually on July 27 – 28, 2023.
Ales' presentation, "PFAS REACH restriction proposal: status impact," will explore the status of the PFAS REACH restriction proposal and its likely outcome regarding food and food contact applications. The presentation will also discuss how to prepare for the restriction, advocacy possibilities during the public consultations, and enforcement.
Craig's presentation will explain the current status of legislation and other initiatives at European Union level to manage PFAS risks in relation to animal feed and drinking water. It will also consider what legal bases may be relied on today to prevent operators supplying feed or drinking water with unsafe PFAS levels.
For more information about the webinar, including how to register, please click here.