Partner Mark Thompson to Present at FDLI Annual Conference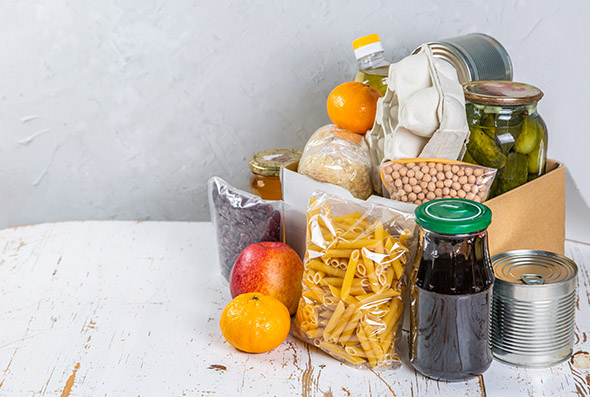 ©2023 Keller and Heckman LLP
Keller and Heckman Partner Mark Thompson will be one of the presenters at the Food and Drug Law Institute (FDLI) Annual Conference, to be held June 14-15, 2022, in Washington, DC. Participants may also attend virtually.
Mark will be one of the speakers during the "Food Packaging: New Technology, Sustainability Challenges, and State Laws" session. Attendees during this session will learn about new technologies, opportunities for food packaging materials, challenges facing the food packaging industry, and explore how state laws are reacting to food packaging.
The FDLI Annual Conference addresses legal, regulatory, compliance, and policy issues in all facets of FDA-regulated industries. For more information on this event, including registration, please click here.