Partner Katie Skaggs to Present at Chemical Watch Webinar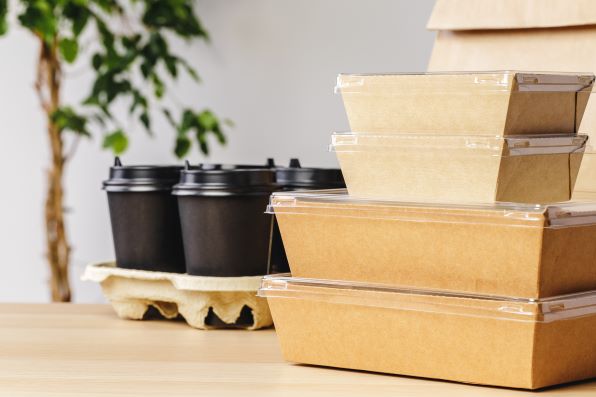 ©2023 Keller and Heckman LLP
Keller and Heckman Partner Kathryn (Katie) Skaggs will lead a Chemical Watch webinar titled "An informative overview of compliance for FCM in the U.S.," on June 9, 2023. The one-hour webinar will provide practical insights on how to comply with the FDA's food contact regulations for plastics, paper, and other types of food contact substances. Katie will review the processes for:
Assessing the current FDA status of a food contact substance,
Evaluating exemptions from the need for FDA premarket review,
Obtaining new clearances for food contact substances, and 
Post-market changes to cleared food contact substances.
For more information, including how to register, please click here.