Partner George Misko to Present at 25th Annual Food Safety Summit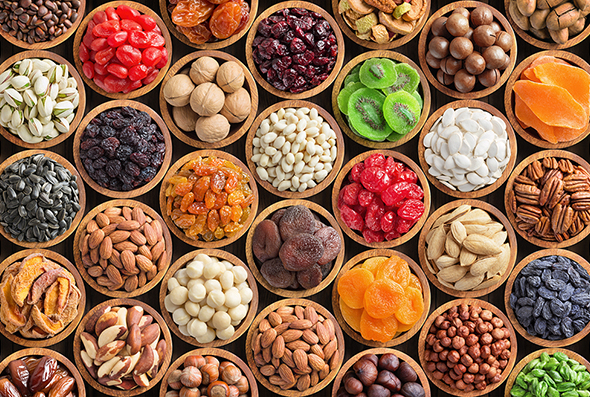 ©2023 Keller and Heckman LLP
Keller and Heckman Partner George Misko will speak on the challenges related to PFAS in packaging at the 25th annual Food Safety Summit, to be held May 8 - 11, 2023, in Rosemont, Illinois. During his presentation, he will provide an update on state and federal requirements regarding PFAS use in food packaging and the science behind them, explain the impacts of consumer perception, and discuss future challenges likely to be associated with PFAS.

The Food Safety Summit draws 1,200 leaders and key stakeholders from government, regulatory, and academia community, as well as growers, processors, retailers, distributors, foodservice, testing laboratories, importing/exporting, law firms, and other food safety professionals. In addition to a three-day educational program, the summit includes an expansive exhibit hall.

For more information on the summit, including how to register, please click here.