OSHA 30/30 - September 24, 2014
Wed, Sep 24, 2014
9:00AM ET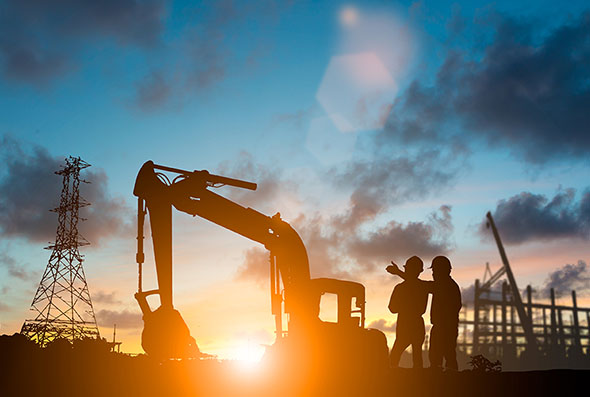 ©2023 Keller and Heckman LLP
Image


OSHA's Final Rule for Reporting Severe Injuries and Other Changes to the Recordkeeping Rule
OSHA recently published a final rule amending its Injury and Illness Recordkeeping Rule.  The Amendment goes into effect on January 1, 2015 and substantially changes the OSHA recordkeeping and reporting requirements.  This 30 minute program, covered:
1.  What went into OSHA's new final rule;
2.  How OSHA arrived at a final rule without the traditional rulemaking procedures applicable to OSHA standards;
3.  What employers must do in order to comply;
4.  How this rule impacts employers and the pitfalls that can entrap employers;
5.  What employers can do to challenge this rule.
Click here to view.