OSHA 30/30 - September 16, 2015
Wed, Sep 16, 2015
9:00AM ET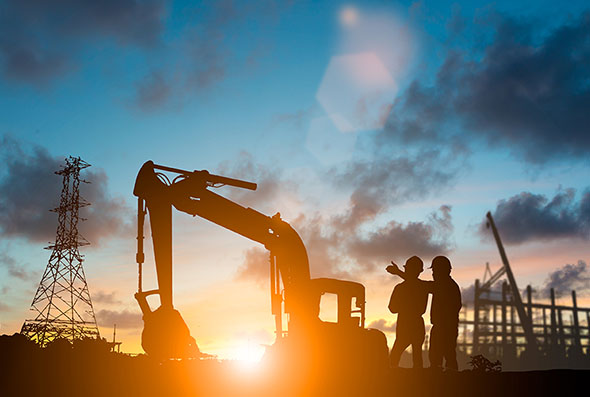 ©2023 Keller and Heckman LLP
Image


This program discussed OSHA's Recent Enforcement Guidance on Joint Employers. 

The following topics were discussed:
 
Overview of OSHA's recent enforcement guidance on joint employers;
Background on NLRB activity on joint employers;
Identifying issues that OSHA will focus on during investigations;
Practical implications for all employers; and
What employers can do.
To view this program, click here.