OSHA 30/30 - October 26, 2016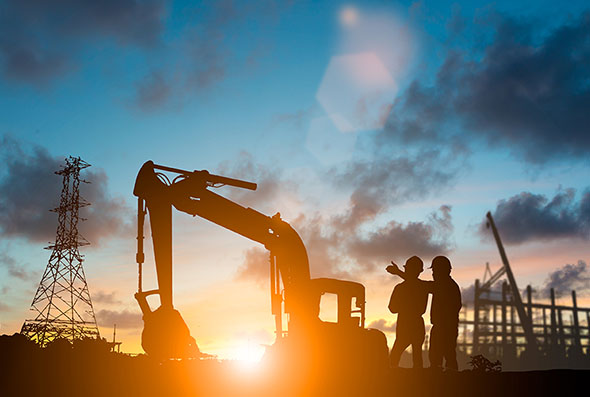 ©2023 Keller and Heckman LLP
Image

Keller and Heckman Partner Manesh Rath will be hosting OSHA 30/30, a webinar series that will cover OSHA issues for 30 minutes every 30 days. Mr. Rath is a trial and appellate attorney with experience in general commercial litigation, wage and hour and class action litigation, occupational safety and health (OSHA) law, labor law, and employment law.
This week's OSHA 30/30 topic:
Proposed Rule To Revise The Lockout/Tagout Standard
In this program we:
Provided an overview of the OSHA Lockout/Tagout standard's unexpected energization exception;
Provided a review of the landmark decision and compliance directive statement on unexpected energization;
Outlined other elements of OSHA's Standards Improvement Project affecting recordkeeping, construction, and other elements of OSHA standards; and
Discussed what employers should do in light of these proposed changes.