OSHA 30/30 - October 22, 2014
Image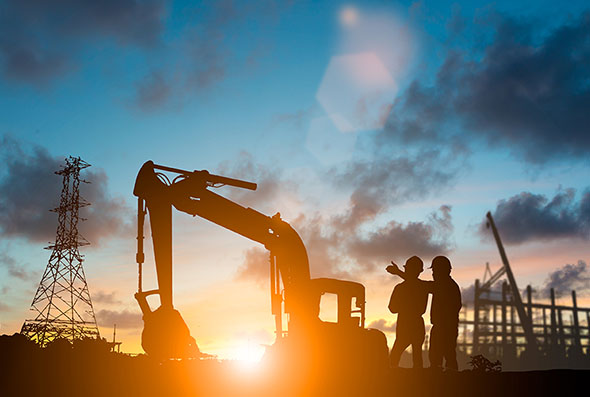 Image


OSHA 30/30 topic discusses a Case Before the U.S. Supreme Court Examining the Authority of an Agency to Reverse its Own Interpretations
The U.S. Supreme Court, during this term, will hear a wage and hour case that may have a substantial impact on OSHA law. The case will examine the limits on an agency's ability to issue an interpretation that essentially fully reverses its own prior interpretations. In this program we will discuss:
•   An understanding of the wage and hour case before the Supreme Court;
•   How this case impacts the Occupational Health and Safety Administration (OSHA);
•   How OSHA interpretations may vary from other Department of Labor agencies; and
•   Practical tips for what employers can do.
Click here to view.