OSHA 30/30 - November 16, 2016
Wed, Nov 16, 2016
8:00AM ET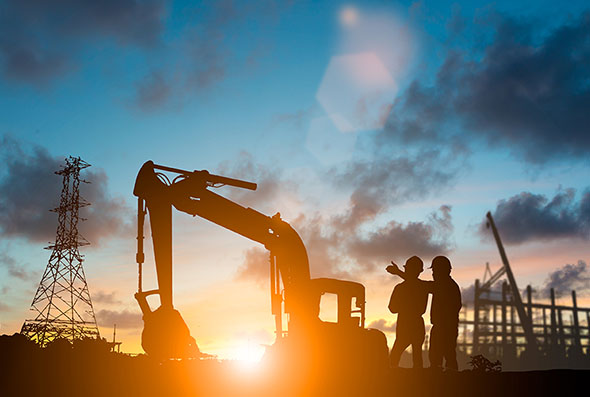 ©2023 Keller and Heckman LLP
Image

Keller and Heckman Partner Manesh Rath will be hosting OSHA 30/30, a webinar series that will cover OSHA issues for 30 minutes every 30 days. Mr. Rath is a trial and appellate attorney with experience in general commercial litigation, wage and hour and class action litigation, occupational safety and health (OSHA) law, labor law, and employment law.
This month's topic:
A Federal Court's Recent Review Of An OSHA Warrant To Inspect
Webinar Description: 
In this program we provided:
A background of OSHA's right to physically inspect an employer's premises;
A case summary of a recent employer challenge to an OSHA warrant to inspect;
OSHA's arguments in favor of establishing probable cause;
A review of other critical challenges to OSHA's right to physically enter and inspect; and
What employers should do
Case: Nissan Canton Vehicle Assembly Plant v. Secretary; 3:16-mj-0163
To view the webinar, click here.