OSHA 30/30 - May 21, 2014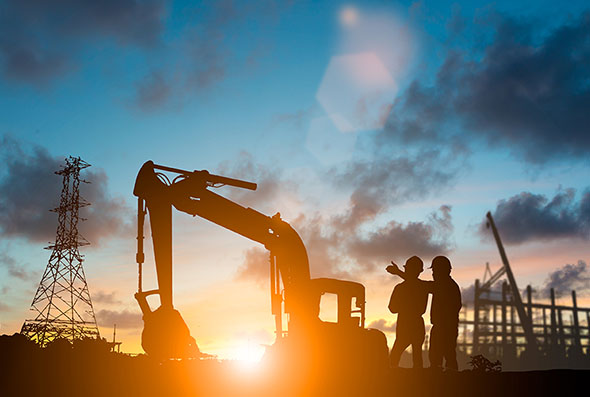 ©2023 Keller and Heckman LLP
Image


The U.S. Department of Labor has filed suit in the federal district court in Missouri alleging that an employer took disciplinary action unlawfully against four employees after each of them had reported a workplace injury.
In this webinar we will cover:
OSHA's enforcement authority over whistle blower provisions under the OSH Act and other statutes;
Allegations made by the U.S. Department of Labor relating to employee reporting of injuries;
How to develop a better understanding of OSHA's enforcement process through lawsuits like this one; and
Practical steps that employers can take when in receipt of a report of an injury or illness.
Case: Thomas E. Perez v. The Ohio Bell Telephone Company; OSHA Whistleblower
This case is significant because it illustrates the investigation methods used by OSHA and the litigation posture that the U.S. Department of Labor takes in cases like this one.