OSHA 30/30 - May 20, 2015
Wed, May 20, 2015
9:00AM ET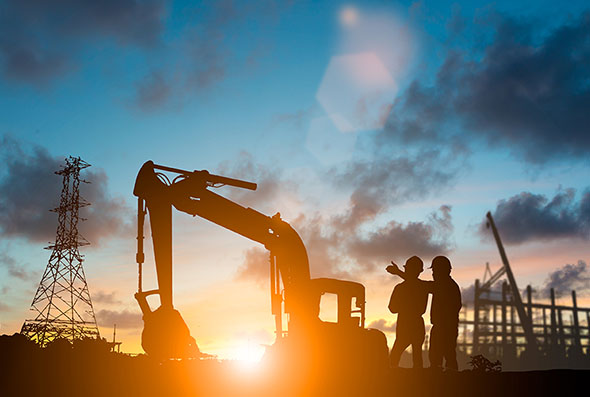 ©2023 Keller and Heckman LLP
Image


This program discussed OSHA'S Recent Clarification Memo on its Investigative Standard for Conducting Whistleblower Investigations.

The following topics were discussed:
 
• An Overview of OSHA Whistleblower Law;
• Understanding How OSHA Conducts Whistleblower Investigations;
• Outlining OSHA's Recent Clarification Memo;
• How This Impacts Employers; and
• What Employers Can Do.

Click here to view the program.