OSHA 30/30 - March 26, 2014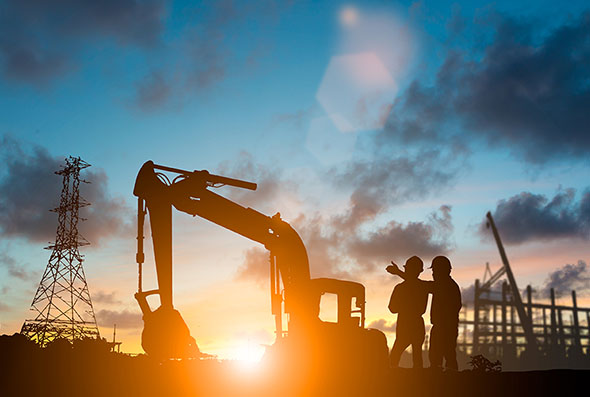 ©2023 Keller and Heckman LLP
Image


OSHA's Evolving Interpretation of the Globally Harmonized System (GHS) Revisions to the Hazard Communication Standard will be the focus during the OSHA 30/30 Webinar on Wednesday, March 26, 2014, from 1:00PM – 1:30PM EDT.
OSHA published a final rule on March 26, 2012 (HCS 2012) revising the OSHA Hazard Communication Standard (HCS) to incorporate its version of the Globally Harmonized System for Classifying and Labeling Chemical (GHS). Our next OSHA 30/30 will be on the two year anniversary of the publication of that revised standard.
In the two years following the publication of the revised standard, many questions have been answered; many remain unresolved. One preemption issue was resolved by a federal appellate court. OSHA has entered into settlement agreements resolving legal challenges, and issued letters of interpretation, issued fact sheets, and a technical guidance that could have a significant impact upon a number of industries. One legal challenge is still pending.
In this OSHA 30/30 webinar, we will discuss OSHA's post-rule activity related to:
Classification Requirements, SDS Requirements and Labeling Requirements
Focusing on complex chemicals such as petroleum streams, hazards not otherwise classified, and combustible dust hazards